Doula Certification
Have you always wanted to become a Certified Doula, a birthworker? Are you ready to pursue  Doula Certification? Postpartum Doula? Childbirth Educator? Check out our free resource to help you to decide what type of birth worker fits best with your life, Certified Doula? Postpartum Doulas? Salary expectations and more. No email address required.
CHOOSE US
Why Birth Arts International?
Established in 2000
As visionaries in the industry, we still work to offer up-to-date and holistic birth worker education. Become a Certified Doula; our doula certification is committed to training caring, compassionate, accomplished Certified Doulas. Our Postpartum Doulas are trained to support all families in all settings. Our Childbirth Educators and Breastfeeding and Human Lactation educators are trained to work with the needs of all types of families. Check out all of our certification programs.
Over 30,000 Students since 2000 Worldwide
We love supporting our diverse student body, embracing all students to achieve their goals. In addition, we don't just train certified doulas but also childbirth educators, postpartum doulas, and childbirth educators.
Online and at your own paced education
You can work online in our multimedia classroom when your schedule allows. Furthermore, we have student support options so that you can be part of a birth community.
World Class Education
Excellent education, bonuses from stars in their field, and a supportive educational environment. Access to resources, lectures and presentations to keep learning fun.

I loved that this course was self-paced. I was able to take a break when my second son was born and jump right back in when I was ready. Moreover, I love all the materials that I can reference over and over again. I love the support from the Facebook group.

Thank you for this thoughtful, expansive, and practical way to certify! Even after being in the field for over a decade, I got a lot out of it.
Jessica Larsen Brennan 2020

I absolutely loved this course. Very thorough and I appreciated the coverage of LGBTQ as well as Racial disparities. In addition, I also liked the encouragement to get into nature and connect nature and the life cycle with birth.
Danielle L. Breach -2022 Doula Certification
Enroll- Bundle and Save
Take your passion for birth and pivot those skills into a career you love. Bundled enrollments will save you lots of money and give you the skills to offer clients multiple care options.
ADMISSION
Admission Information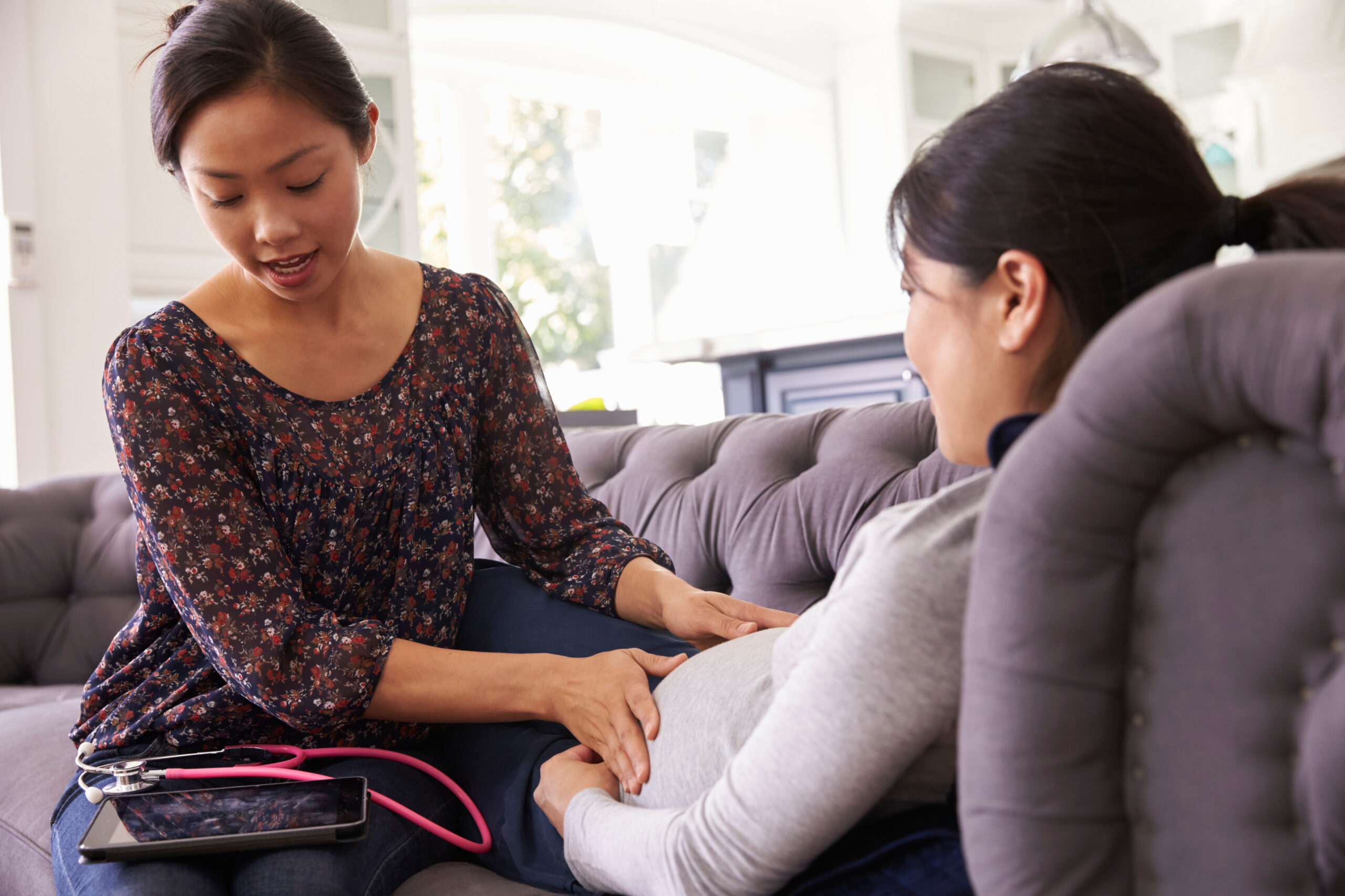 Work at home at your own pace.
All programs are online and at your own pace. Students can save and print all course materials. Each program has lectures, printables, and industry expert lectures. Additionally, you can work at your own pace and schedule. So, if you want to take our Doulas Certification, Postpartum Doula Certification, or others, we have you covered.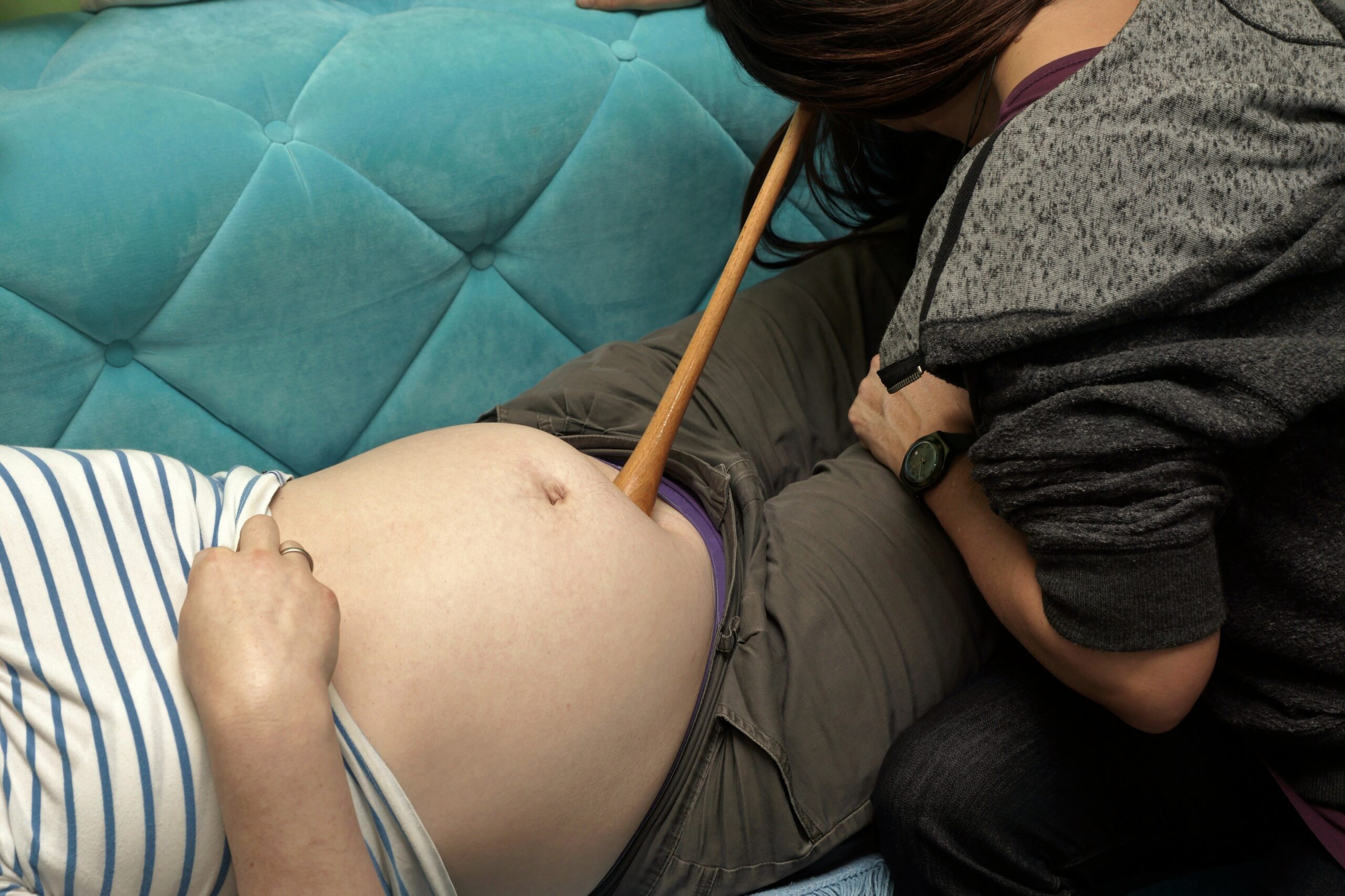 Do the certification programs have instructor support?
Yes, we have email, e-newsletter, phone, student group, and student connection calls. We have a long history of having the best and most personable student support.
Furthermore, we try to work to assist each student to achieve their goals.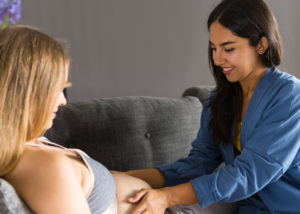 Tuition
Our tuition is affordable, and we even offer payment plans to make enrollment easier. Most students are running profitable businesses after 1-2 clients. That is an excellent return on investment.
Consequently, students can save those fees, invest in their business goals and marketing, and keep those investments focused on them.