Postpartum Doula Certification
Birth Arts International has been certifying Postpartum Doulas since 2000. Our long history of integrity and quality blends well with our dedication to compassionate student support.
Postpartum Doulas are trained professionals that provide physical, emotional, and educational support and guidance to a new parent and the rest of the family. The Postpartum Doula is a reference point, assistant, and resource for the family in the postpartum period. Also, the Postpartum Doula will provide infant feeding support and light household chores. They nurture and advise when the family has questions about newborn care and support other family members.
Support- We've got it!
 We want to support you. We want you to have a thriving business and learn to network with professionals in your area. We offer unsurpassed support. Offering connections to help you achieve your goals. We want you to achieve all of your educational and business goals.
Pay in Full
$600.00
$390 with coupon WINTER35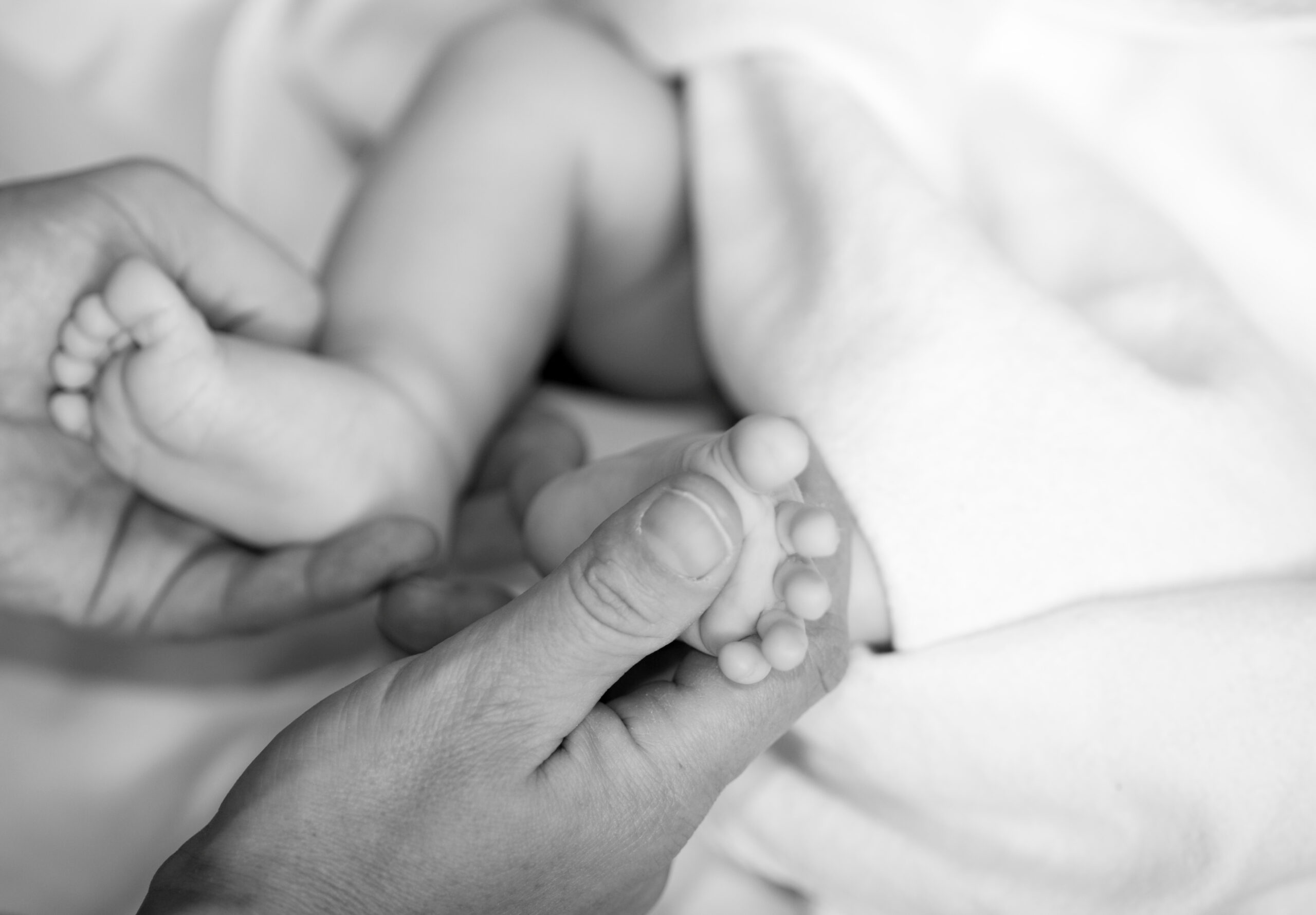 Extra Fees? Nope!
There have never been any hidden fees, none. Moreover, no fees for certification, grading homework or maintaining certified doula status. Certification is for life with Birth Arts International.
Business Skills for Success
 Learn fundamental business skills from truly exceptional business visionaries. We also teach you how to run a profitable certified doula business. Students will learn how to maximize their business from the start.
3-Monthly Payments of
$235.00
3 payments of $152.75 / Month with coupon WINTER35
CLASSES
What Will I Learn?
We are unique because when you are done training, you will have attained the following:
Support, you will know how to be a great postpartum doula and why the work is so important.
How to support clients 1-on-1.
The most well-rounded doula training.
We train you to support your community.
You will have the most modern certified doula education.
Vital ethical and cultural education.
Communication skills.
International education and support.
Ongoing access to resources
Leadership that listens and supports you.
One-on-one support and education.
Business skills and mentorship.
Networking and community-building skills.
Professional development.
Peer development and support.
We treat our students as professionals.
Students are taught to work in all birth settings.
Business Skills and Client Attraction Training
What can Birth Arts International Offer You?
Connection: At Birth Arts International, we work to help you feel connected through the educational and certification process. You can call or email the program director for support.
Pricing: We work to keep prices low — no certification or grading fees. For example, we have no hidden fees. Some organizations have students pay for certification review, support, and grading. With our program price-point, your business can be running at a profit after 1-2 clients.
Educational Materials: In-depth student workbook. Online classroom access. Our multimedia classrooms are full of resources to help make you the best-certified postpartum doula you can be.  The materials are in PDF, Audio, and Video format.
You will also find lectures from various birth industry experts, up-to-date resources, and materials. We work to keep our programs up to date and love to introduce studies to resources and experts worldwide.
Connection
Support: You get the best support. Join our Facebook group this group, and get support, community, and ideas to make your work better. We also offer email support and phone support. We often have Q&A calls to help students navigate the profession. We also provide student connection calls; these are recorded for students to listen to if they can't attend the session.
Lifetime Certification: Furthermore, our certification is a lifetime certification—no renewal fees or hoops to jump through every year.
Bonuses: These can be webinars, uploads to the classroom, audio files, etc. In addition, we have industry expert lectures in our classrooms.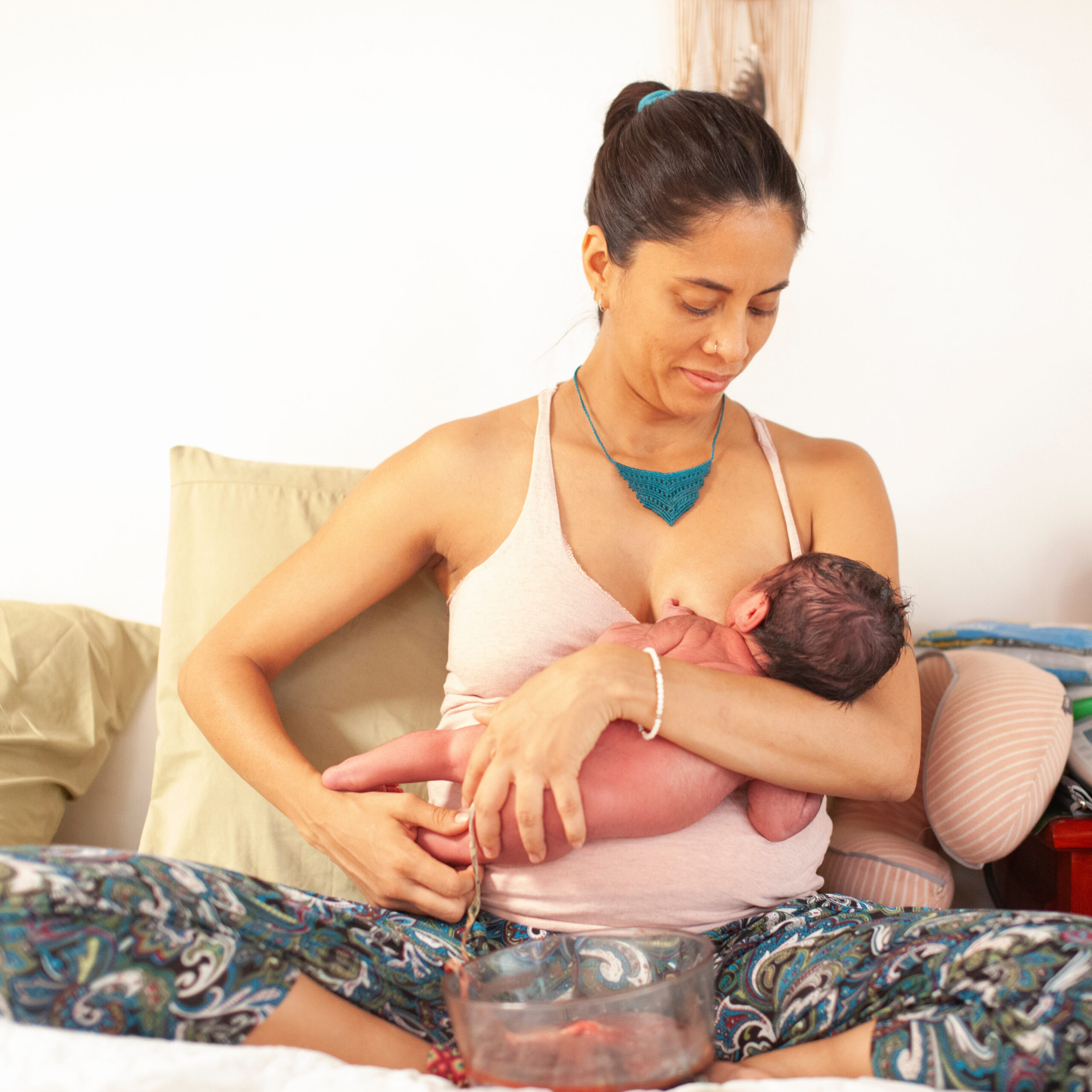 Class Topics:
What is a Postpartum Doula?
The Role of the Postpartum Doula
Home Visiting- Infant and Parent Care
Honoring Families and Teaching Self-Care
Easing into Postpartum life
Cultural Diversity
Supporting Breastfeeding, Human Milk Feeding
Newborn Basics and Care
Partners and Siblings
Herbal Support
Special Circumstances
Building Your Practice
Ethics in Practice
Business Skills and Client Attraction
Postpartum Doulas
Postpartum Doulas can choose to operate as only postnatal practitioners or in combination with a labor support doula practice. You will receive the Birth Arts International Postpartum Doula training manual, which contains a list of certification requirements, a study guide, a reading list, projects to be completed, up-to-date information, a resource list, and more.
Does this certification complement the Birth Doula Certification?
Yes! Are you interested in taking both? Please email us for a multiple enrollment coupon.
OBJECTIVES
Postpartum Doula Careers
What do Postpartum Doulas Do?
Postpartum doulas decide what their practice covers. Generally, they offer:
Infant Feeding Support
Parental Care and Support
Cooking meals
Shopping
Cleaning
Caring for the infant while the parent bathes, sleeps, eats, etc…
Some also offer
Other childcare (not directly caring for a newborn)
Laundry and other household tasks
How much do postpartum doulas make?
Generally, they make $20.00-90.00 an hour.
Salary is directly linked to your practice and geography. We offer specific training and support to assist you with a sustainable and professional income.
Course Requirement Outline
Students will complete the 400+ pages of educational materials and workbook.
Attend to four families in the postpartum period
Complete community support activities
Participate in business planning activities and work to have a sustainable business focused on the needs of their community.
Fulfill reading list requirements
Learn to support the needs of the postpartum mother with her specific postpartum needs.
Support and supply the family with breastfeeding, baby-wearing, co-sleeping, etc.. resources.
We don't have any extra fees or recertification fees and requirements.
Pay in Full
$600.00
$390 with coupon WINTER35
3-Monthly Payments of
$235.00
3 payments of $152.75 / Month with coupon WINTER35
What our Students Have to Say!

I loved everything about the course I learned so much! I can't wait to put what I learned to work! Thank you for the excellent teaching!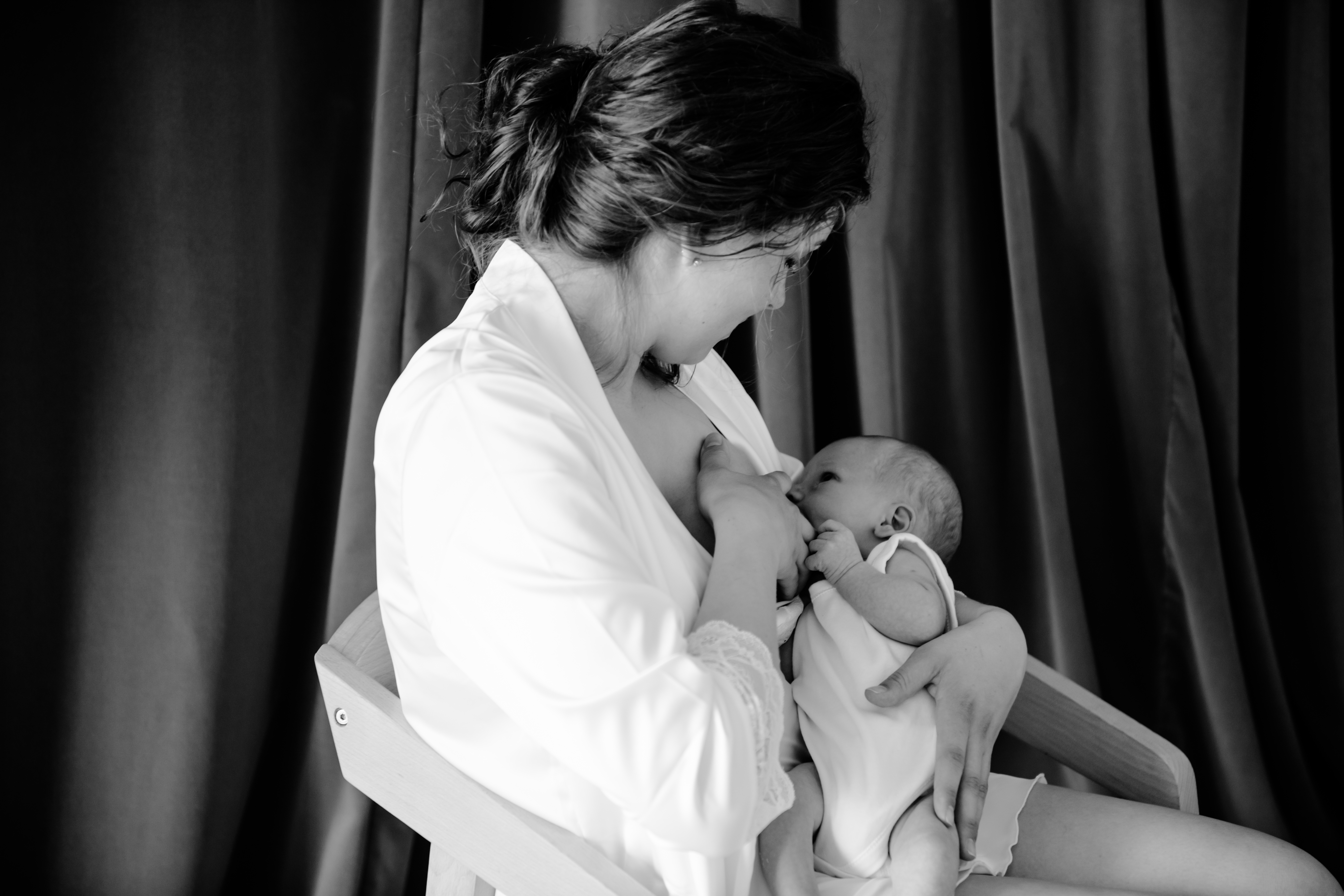 I loved that this course was self-paced. I was able to take a break when my second son was born and jump right back in when I was ready. I love all the materials that I can reference over and over again. I love the support from the Facebook group.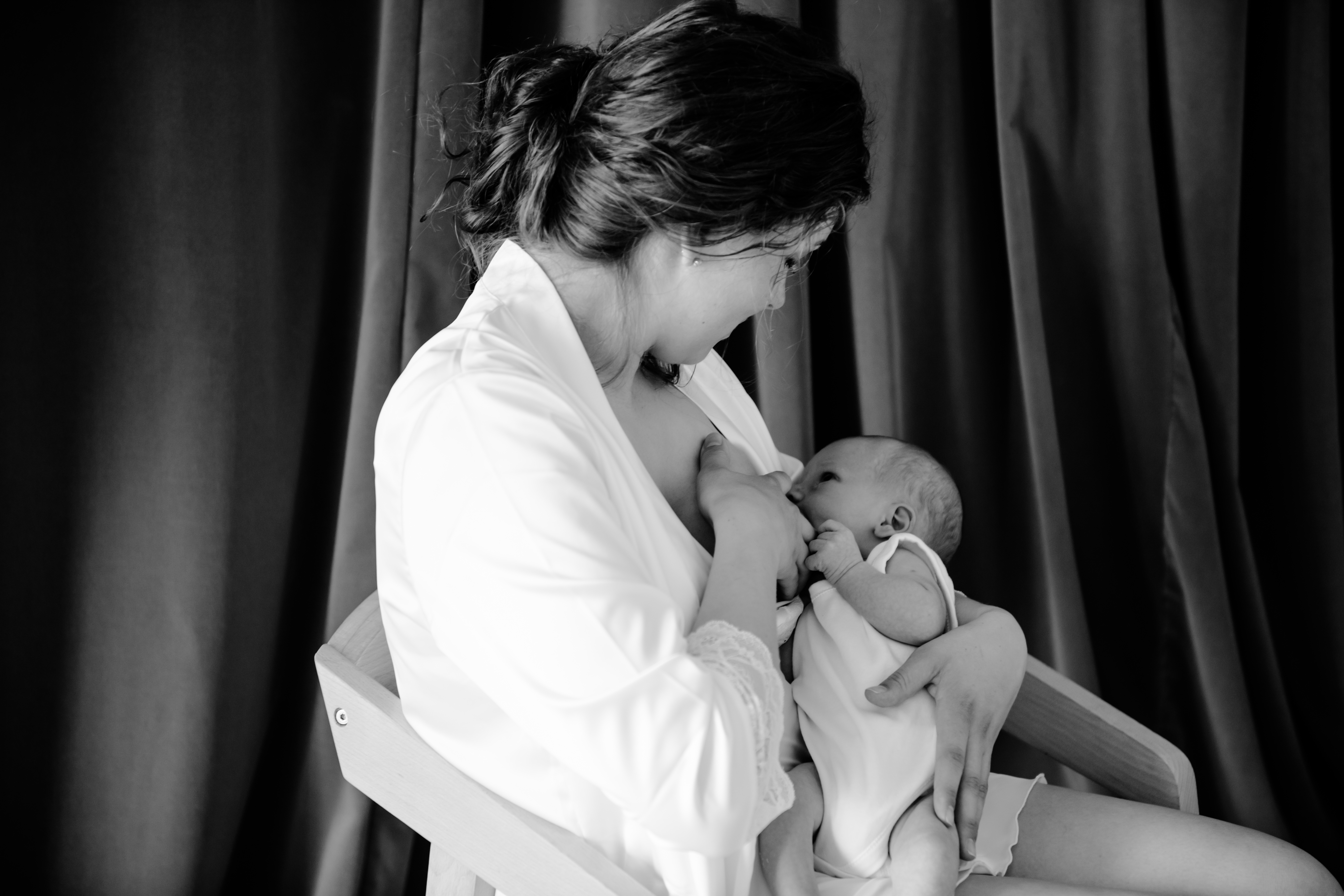 I think the course was perfect! It was complete, balanced, and informational. The best part was that it was self-paced and involved various ways of learning…reading, drawing, audio, and video.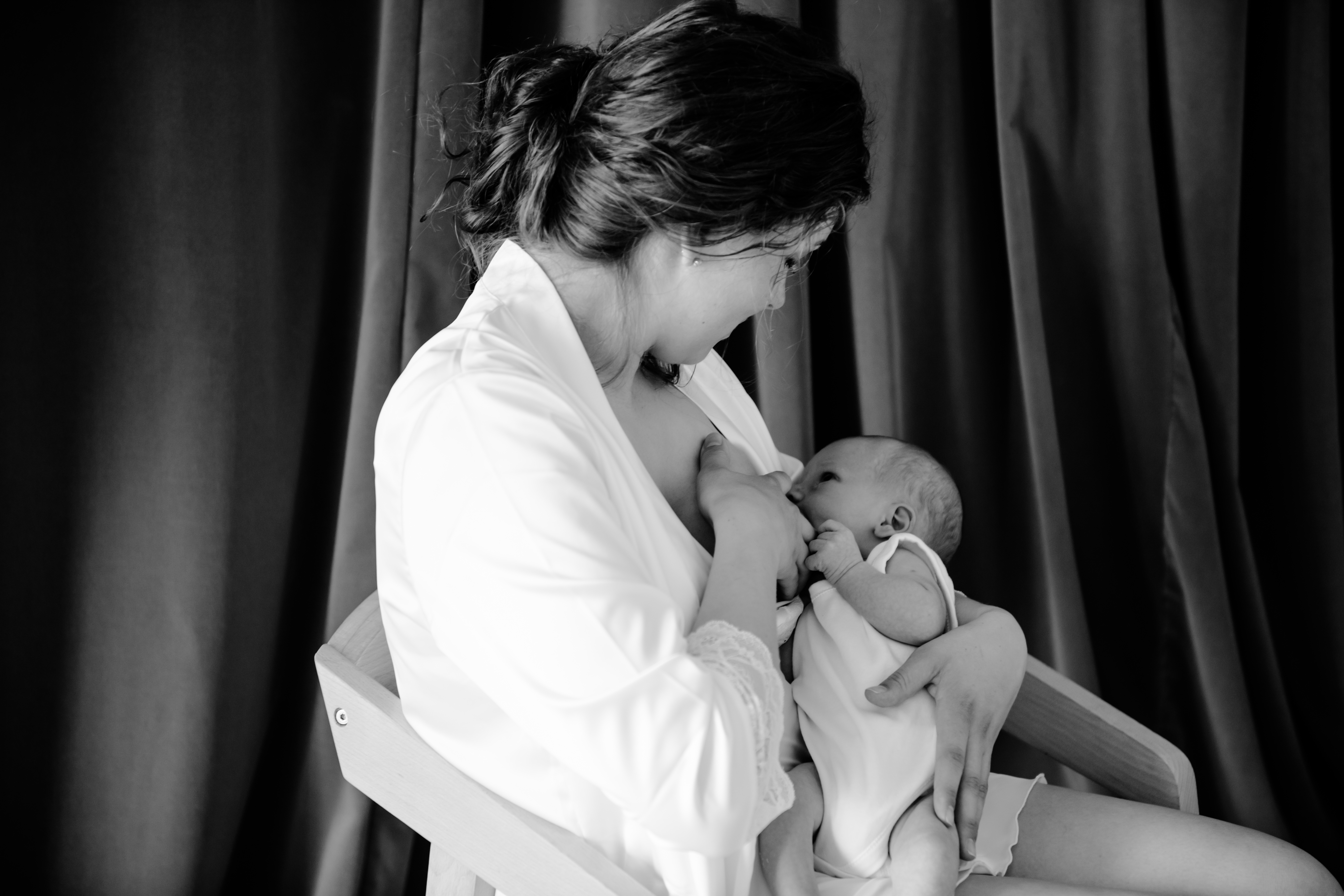 I loved that this course covers all the practical basics and philosophies and is extremely honest. I appreciated the gender-neutral language, the mixture of videos and quizzes with activities and essays, and the way it forced me to get real-world experience despite it being an online course. I truly felt perfectly well-equipped to take on clients after going through all of the courses and reading all of the books on the reading list. The lectures and material are straightforward, well-written, and varied, with many evidence-based material sources. I also love the emphasis and encouragement on the doula deserving fair pay. I am still working only on a volunteer basis for my reasons (mostly to get clients so I can finish this course, but also because I can do that right now and I see a great need in my community), but I really appreciate the lessons on the practical aspects of doula work as a paid profession and business.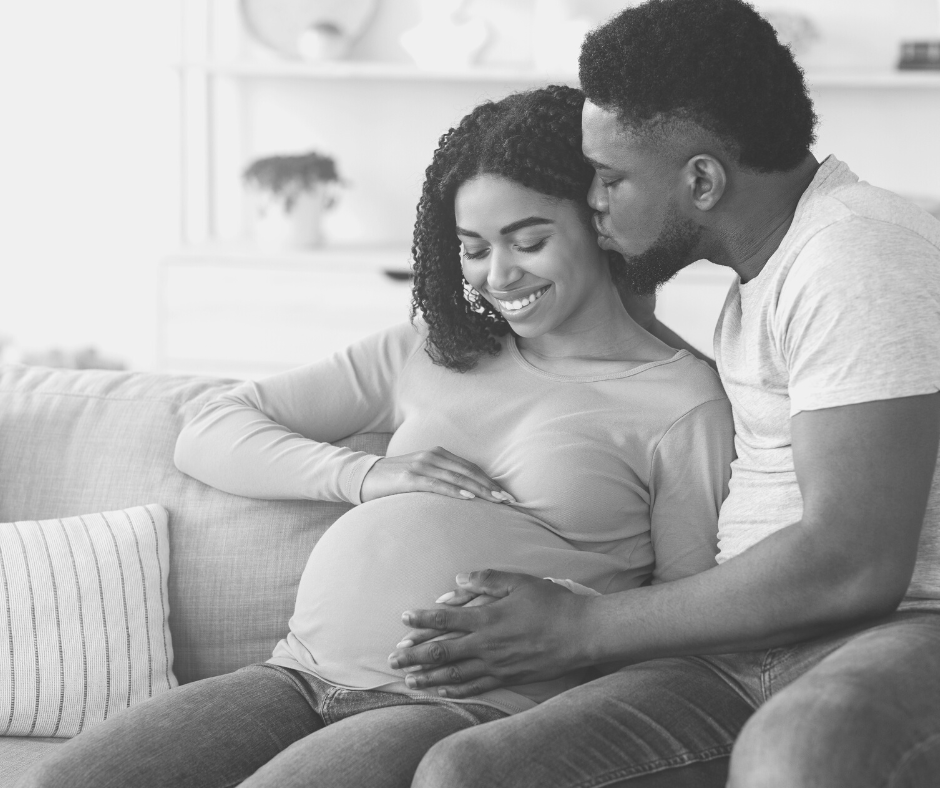 COURES
Who Uses Postpartum Doula?
Who uses Postpartum Doulas?
First-time parents
Families with other children
Families with multiples
Adoptive parents
Parents who are recovering from Cesarean surgery
Partners who need to return to work soon after the birth
Parents planning to be home more quickly after the birth (because of a short hospital stay, birth center birth, or home birth)
Furthermore, a postpartum doula can help any family who has just given birth or adopted.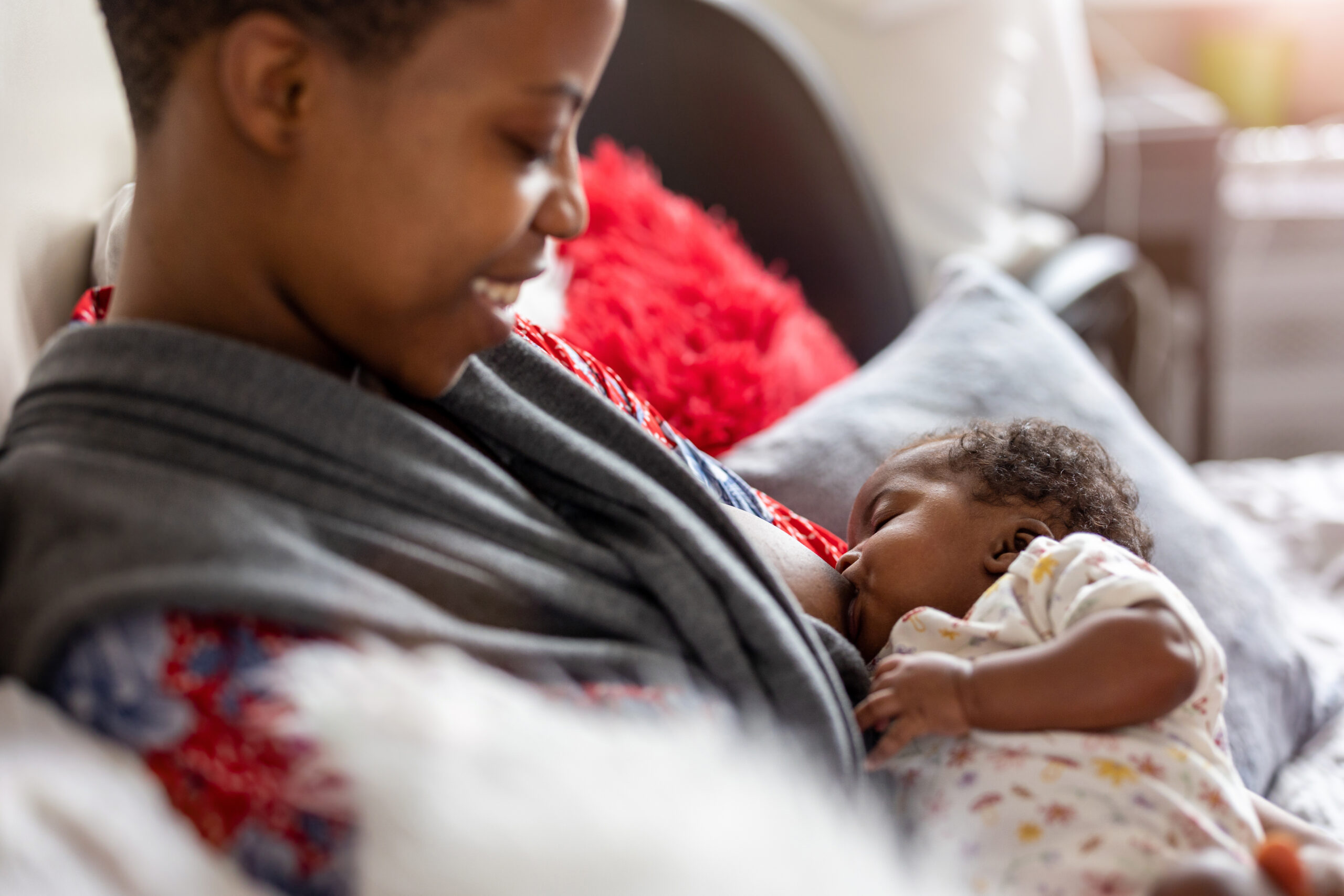 The use of a postpartum doula for parents can
The following statements are some of the advantages gained by the use of postpartum doulas:
Increased chance of breastfeeding successfully.
Increased earlier bonding between the infant and birthing person and the whole family unit.
Less chance of infant dehydration and hospitalization with health difficulties due to skilled care.
A reduced amount of maternal postpartum depression and shorter duration is more manageable for the parents to cope with if it occurs.
Less maternal exhaustion, frustration, trepidation, and anxiety during the early weeks.
Reduction in unnecessary calls to pediatricians.
The Partner can get back to work sooner with less anxiety.
Less parental stress and self-doubt.
The Partner receives guidance on supporting the birthing partner.
More of an understanding of newborn emotional and physical needs and behavior.
More care choices, tools for dealing with relations, and others.
Less potential difficulties with health because their bodies are getting a chance to heal.