Midwife Assistant Certification
Become a Midwife Assistant
Do you want to work in midwifery? Assist midwives with prenatal care, birth, and postpartum. Maybe become a midwife one day? This is the program for you.
Learn to support midwives at births.
Being a midwife assistant means you become an invaluable part of the client care team.
Work at your own pace and schedule.
Log in and learn in a way that supports your lifestyle and family, all while transforming birth and making a difference.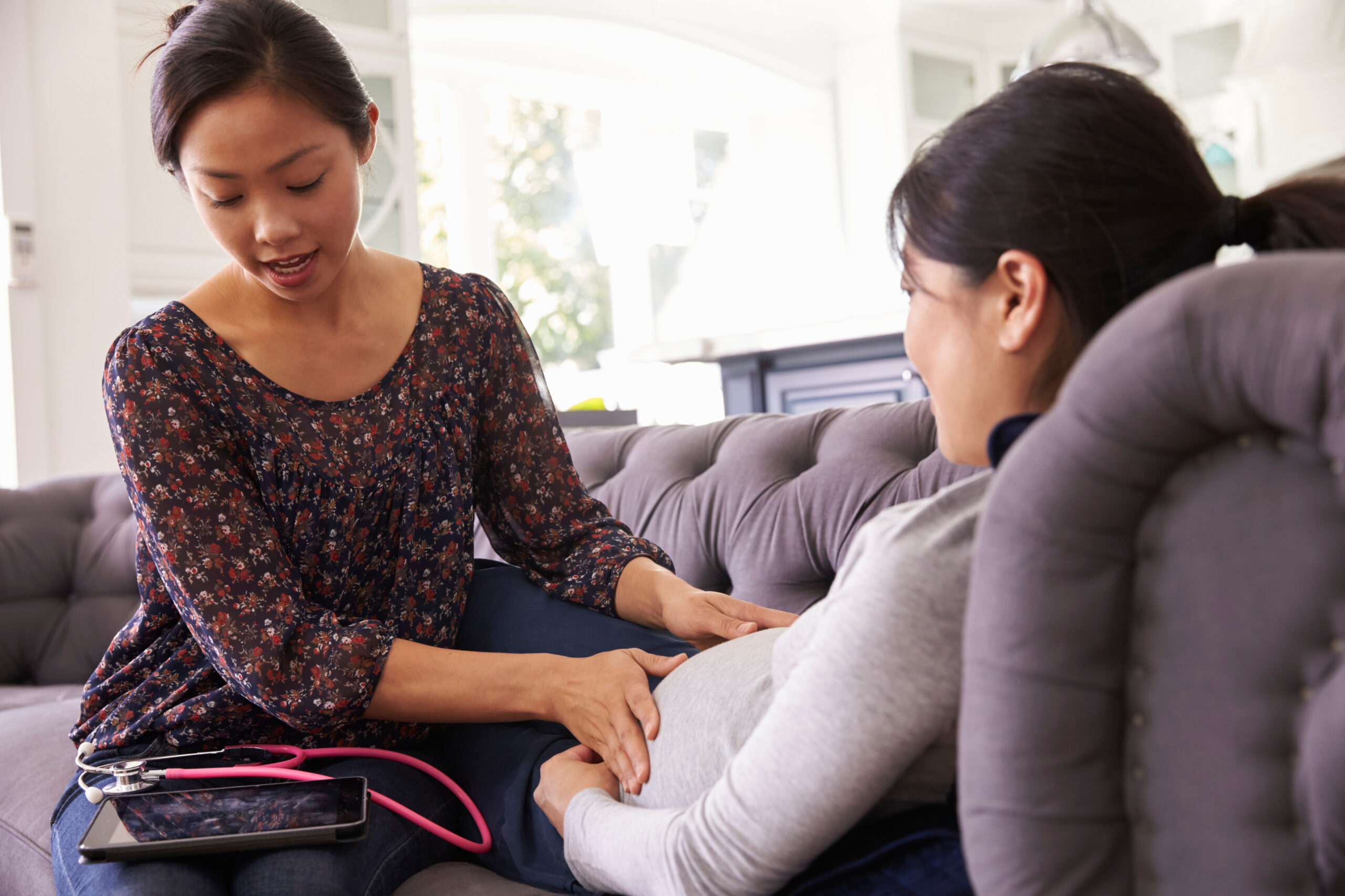 $1,137.50 with coupon WINTER35
One-time payment, students are also sent upon enrollment some extra course resources.
6 payments of $217.75 / Month with coupon WINTER35
OBJECTIVES
What will I learn?
Our students learn to work with Clients utilizing skills for appropriate care:
Birth History
History of the Birthing Arts
Midwifery, history and community care.
Skills Based Training and Support
Pregnancy Assessment and Skills
Prenatal Care and Support
Clinical Assistant Skills
Labor Support Techniques and Skills
Postpartum Skills and Support Techniques
Cultural Diversity and Inclusion
Communication
Cultural Diversity
Humility in Birth Work
Health and Wellness
Nutritional Support
Anatomy of Pregnancy, Birth, and Lactation
Adjunct Therapies
Herbal Support Techniques and over 100 pages of recipes.
Postpartum Care for Families
Postpartum support and skills
Breastfeeding and Chestfeeding support
Household Support
Skills Assessments and Sign Offs
Universal Precautions
Skills work – BP (blood pressure), FHT (fetal heart tones), Urine Collection, Blood Loss Assessment, Sterile Fields, Gloving, Etc..
First-level NARM Skills for your future midwifery career.
Business Skills
COURES
What's Inside Your Classroom?
Over 900 Pages of Course Content and Resources.
Save or Print
Educational materials, illustrations, and presentations to make learning fun.
Over 70 Student Lectures
Listen and Learn
Student lectures by instructors and notable guest experts, and exclusive student-only bonuses and resources.
Get signed off of 20+ NARM Level I Skills.
Work with local midwives
This program allows you to to have a leg up if you decide to take the next step and become a Midwife (CPM) 
What is a Midwife's Assistant? What do they do?
Midwife's Assistant Certification
Parents do not experience childbearing in isolated segments but as a continuum. A relationship flows naturally to lovemaking, with pregnancy following, which flows into birth, postpartum, and child-raising. It is a continuous process that is woven into the rest of their life. The parent is also part of a family and a larger society. This program is based on continuity, context, and what parents need during this time.
What is the job?
A Birth Arts International Midwife's Assistant can provide a continuity of care lacking in our fragmented health care and social service systems. The midwife's Assistant can support the client prenatally, during birth, postpartum, and during family life. Traditionally, parents learned how to be parents and care for their children from their families and community's support. In these times, clients often find themselves isolated with no one to "hang out with" to learn these things naturally. They may want to do things differently than their parents. They may turn to books, TV, or the internet to search for their community. The Midwife's Assistant is a person in their community that the client can get to know during pregnancy and will feel comfortable turning to throughout the childbearing year. The Midwife's Assistant will know this client, family, and particular circumstances and tailor her care to her individual needs.
You help clients and families!
Clients process feelings and thoughts by talking with others. As they talk, clarity appears, and they can work out problems for themselves. The Midwife's Assistant offers an understanding ear and a reflective perspective. The Midwife's Assistants can directly help the client. Cooking, shopping, doing household chores, child care, breastfeeding support, giving information, or sharing resources are some things a midwife's assistant does. Midwife's Assistants also work under a midwife's direction to offer clients continuity of care.
Support
We know that one-on-one, in-home, personal support works better than large classes or brief visits with a care provider. Clients prefer this, and the whole family benefits from such intensive care. The Midwife's Assistant fosters family bonding, showing the partner or other family members how they can support the parents and baby.
The Midwife's Assistant will be familiar with local resources and refer clients to what they need. Midwife's Assistants can work with the local health departments, social services, hospitals, homebirth midwives, birth education or breastfeeding groups, or their own. The Midwife's Assistant is familiar with available alternative/complementary health care modalities.
Offering Care
The Midwife's Assistant is not a medical caregiver. Although many midwives ' assistants are students or apprentice midwives, they may need to take the program to work with area midwives. Many students are nurses; you must check with your nursing board before working as both. She does have specified basic health assessment skills she is competent to perform. The Midwife's Assistant may also teach them to parents so they can do them for themselves. Midwife's Assistants are knowledgeable about normal childbearing and encourages clients to see their caregiver when there are medical questions.
Working Together
A midwife's assistant works with a regional midwife as an assistant caregiver to families. Midwife's Assistants do not work independently, delivering babies; they work under a seasoned midwife. They learn and develop skills to assist midwives clinically during pregnancy, birth, and postpartum.
Birth Arts International educates you to be a valuable resource for your community. Our goal is to bring currently available training to a deeper level. Advanced education modules are also available. We feel this way of caring for birthing clients will contribute significantly to the health of clients, their families, the community, and the world.
Sound Like You? Enroll Today!
$1,137.50 with coupon WINTER35
One-time payment, students are also sent upon enrollment some extra course resources.
6 payments of $217.75 / Month with coupon WINTER35
TESTIMONIALS
What Our Students Say

This program changed my life. I didn't know this job/ education even existed. I have found my calling and have loved every moment since enrolling. Demetria is an excellent and loving instructor, my life is better for enrolling and following my dreams.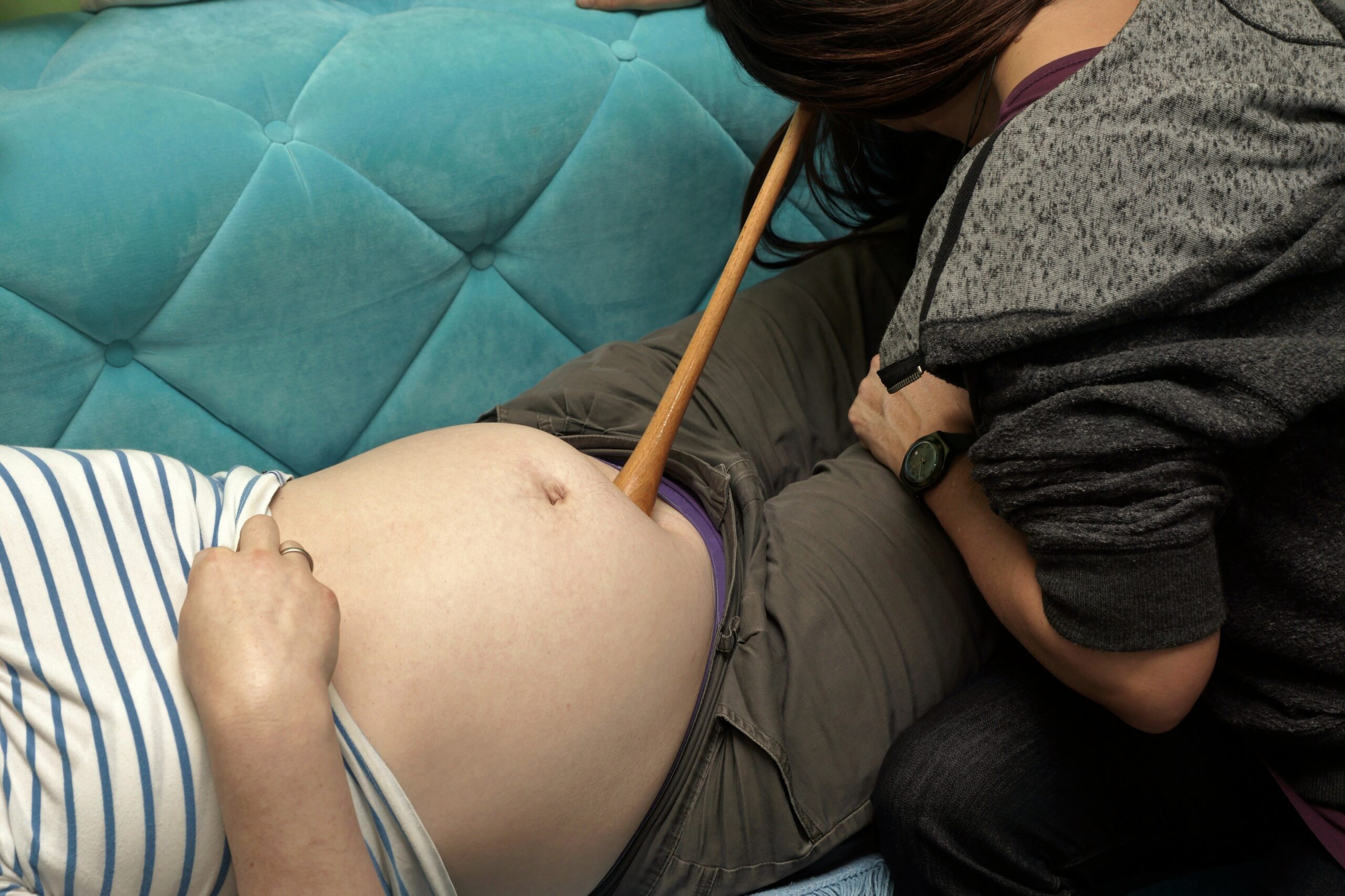 Ellie Church
Midwife Assistant Graduate

I have used this education all over the world as a missionary. It has transformed my relationship with birth and supporting families. I never knew one course could so completely change my life.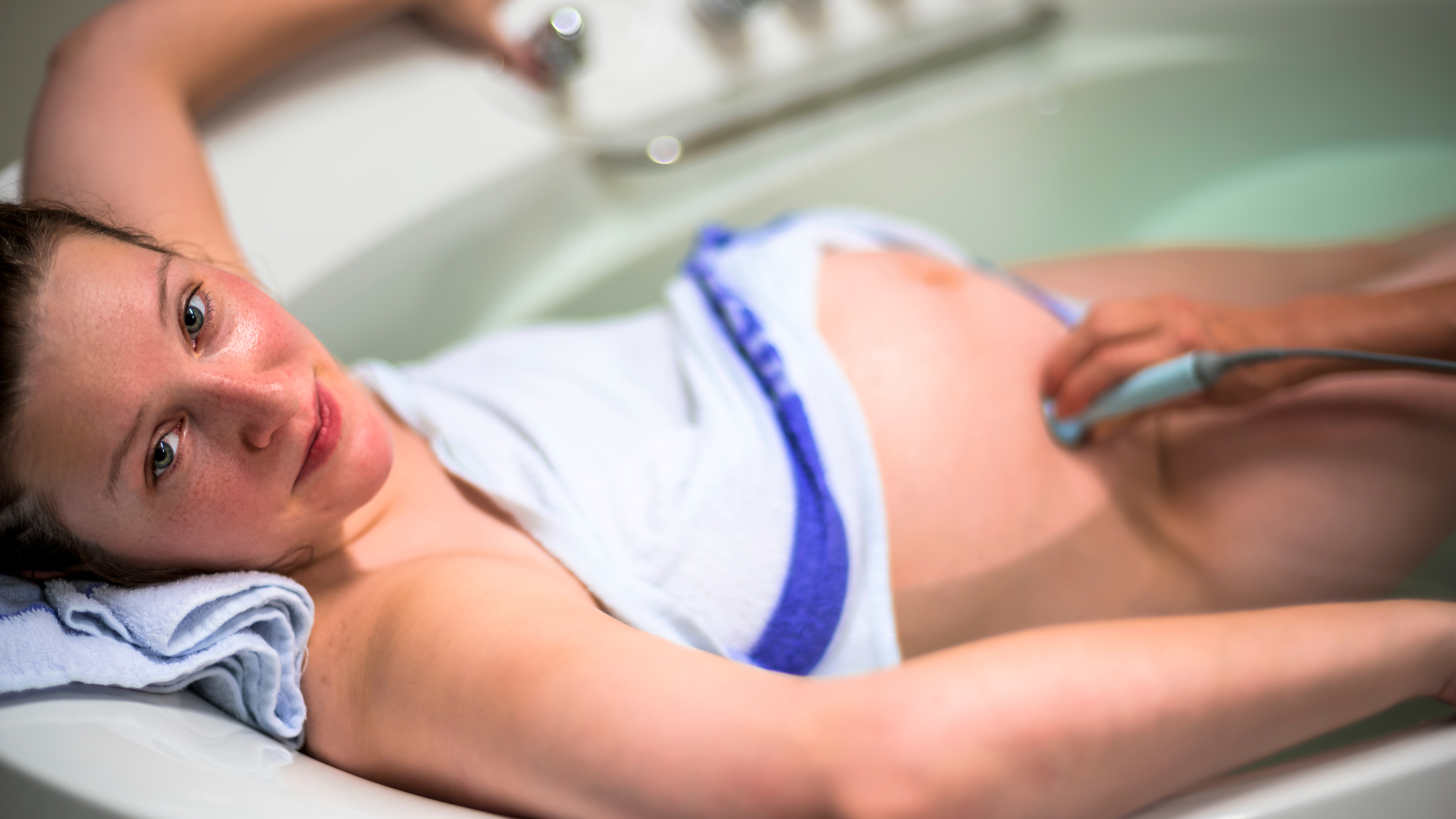 Rhonda Peters
Midwife Assistant Graduate