Breastfeeding Educator Certification
Exceeds IBCLC Lactation Education Requirements 
Breastfeeding Educator Certification (BEC) Human Milk Feeding Certification assists families with breastfeeding and nourishing their infant with confidence and pride!
Breastfeeding Educator Certification Outline
$390 with coupon WINTER35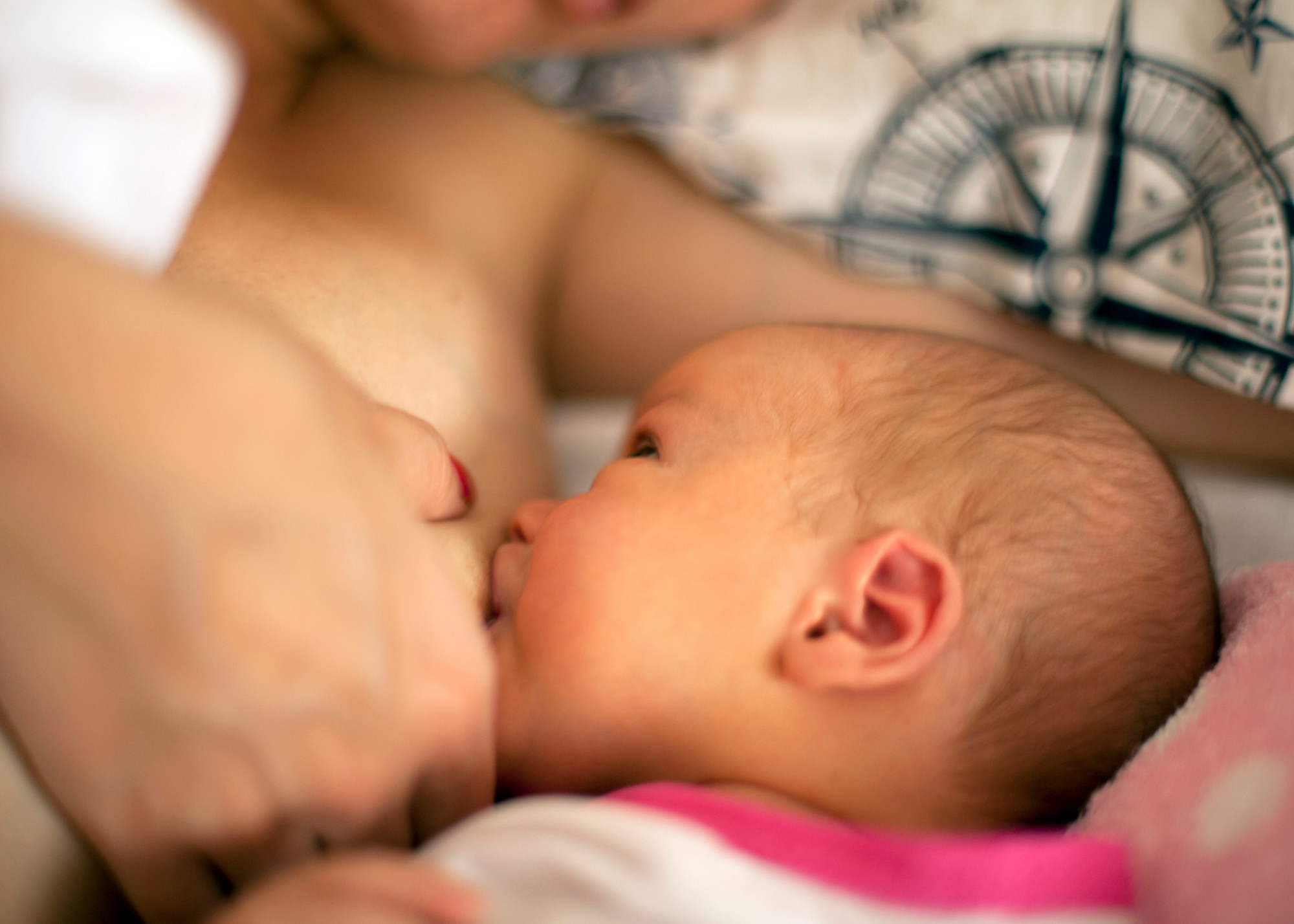 Want to help families? This is the program for you.
You will be a qualified breastfeeding consultant when you complete the Breastfeeding Educator Certification (BEC) program. Consult with families, teach, support, and educate on breastfeeding and related issues and policies.
3-Monthly Payments of
$235.00
3 payments of $152.75 / Month with coupon WINTER35
CLASSES
What will I learn?
Course Requirements:
Complete all online activities.
Read all required reading materials.
Attend local breastfeeding organizations in your local community.
Work for clients in your community.
Complete activities to help you assist families.
Final Exam for Certification and IBCLC Prep.
200+ hour educational program.
You will have access to over 40 educational lectures. The classroom lectures are from scientists, educators, IBCLCs, inclusive course materials, nursing position guides, updates, relevant supportive resources, etc. We also have great bonuses like flashcard templates to help you prep for IBCLC, our nursing position e-book, and much more.
Just the tip of what you will learn
Learn to assist parents postpartum.
How to support with latching, plugged ducts, mastitis, pumping, and general lactation issues.
Breast anatomy and physiology- hormones, anatomical structure, physiology.
Nutrition for the infant and nursing parent.
Benefits of human milk feeding for parents, infants, and the community.
Examination and care techniques, structures, positioning, and tools to assist clients.
Attend local breastfeeding meetings and learn about regional breastfeeding options.
The importance of breastfeeding support for families, parental health, and infant health.
Nutritional aspects of nursing and the importance of social health
Support breastfeeding/chestfeeding normalcy
Support and education for parents who are having issues with lactation
Supporting the NICU family.
Universal precautions, and so much more.
OBJECTIVES
Breastfeeding Educator Certification
Client Care
Learn to care for clients and their infant feeding needs with compassionate and supportive care.
Ethics
HIPPA
Clinical Observations
Client and Clinical Confidentiality
Anatomy and Physiology of Breastfeeding
Anatomy of Lactation
Physiology of Lactation
Hormonal Influences of Lactation
Infant Oral Anatomy and
Development
Sucking Skills
Human Milk Ejection Reflex
Human Milk Composition
Immunological Benefits of Human Milk
Lactation Biology
Mammary Gland Structure
Mammary Gland Development
Terminology and Practice Information
Terminology and Practice Information
BEC Documentation
Universal Precautions
Initiating Feedings
Initiating Feedings
Breastfeeding/chestfeeding Multiples
What is Chestfeeding?
Breast/Top Surgery
Positioning and Latch
Breast Pumps and Manual Expression and Milk Storage
How to Choose a Breast Pump
Breast Milk: How to Pump Breastmilk and Storage
Breastfeeding Resources and Organizations
Post Birth Recovery
Post Birth Recovery
Engorgement
Plugged or Blocked Ducts
Thrush/ Candida and Nursing
Mastitis
Lactational Abscess
Benefits of Placental Encapsulation
Nutrition
Nutrition for the Nursing Parent

Nutritional Guidelines

Growth Charts
Medications and Nursing
Medications and Nursing
Safety and Considerations
Medicine Classifications for Lactation and what they mean.
Medication Resources
Partners
Partners and the World Around Us and its Effects on Nursing

History of Lactation
Disparities in Nursing
Racial and Ethnic Differences in Breastfeeding

LGBTQIA+ Support

LGBTQIA+ Family Support

Heath Disparities in Populations
When Nursing Fails
When nursing fails.
Supporting Clients
Offering Support in All Forms
Infant and Parental Health
Infant and Parent Health Concerns
Epigenetic Effects on Human Breastfeeding Resource
Issues
Breast/ Chest Related Problems
Anomalies and Variations
Common Issues like:

Nipple Variations,

Plugged Ducts,

Mastitis,

Abscess,

Dermatoses,

Candidiasis




Milk Blister,

Mammoplasty, Surgery, Lumps

Galactoceles,

Bleeding from the Breast/Chest Tissue,

Breast Cancer,

Fibrocystic Changes

Tongue, Lip, and Buccal Ties
Weaning
Counseling Skills and Business
Counseling Skills and Business
Ethics and Confidentiality
Running a business
What you need to get started on the right track.
Small Business Taxes
TESTIMONIALS
What Our Students Say

I loved that I was able to go at my own pace. I also liked what was put in a way that I could fully understand. I also liked the diversity in the reading material. I wouldn't change a thing!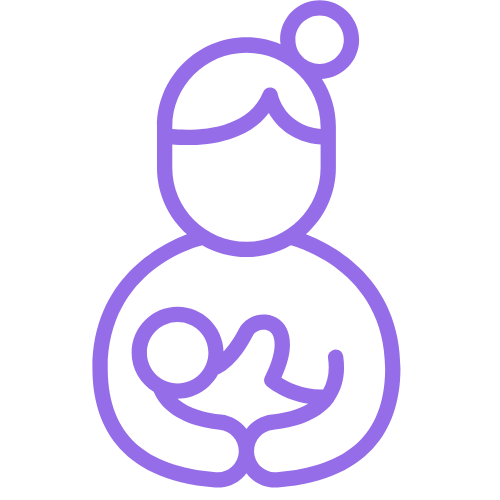 A. Carter
Breastfeeding Educator Graduate
I love how prepared I feel to help others on their breastfeeding journey. While taking the class, I was able to help several friends, coworkers, and clients to latch and enjoy their breastfeeding experience. I felt confident in my abilities and learned a tremendous amount. This program has encouraged me to become an IBCLC.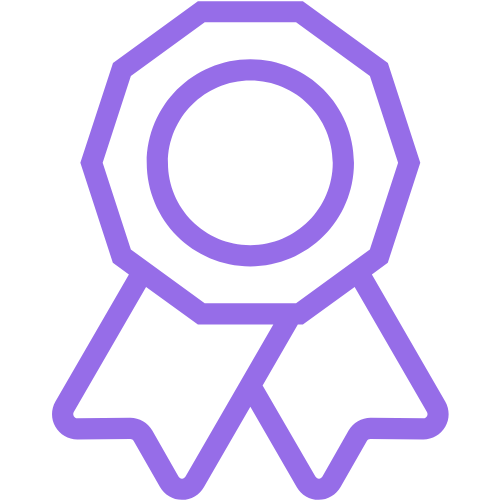 Latisha Suitte
Breastfeeding Educator Graduate

The course was very comprehensive and covered a wide spectrum of relevant topics. I liked the videos and also found the required textbooks very good and well-written.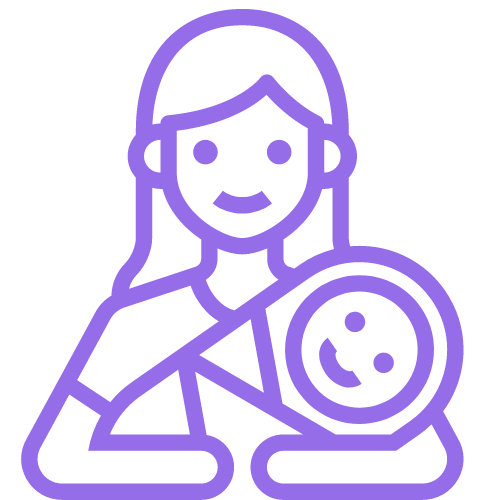 Inghild Rumpf
Breastfeeding Educator Graduate
I loved that it was so thorough and self-paced.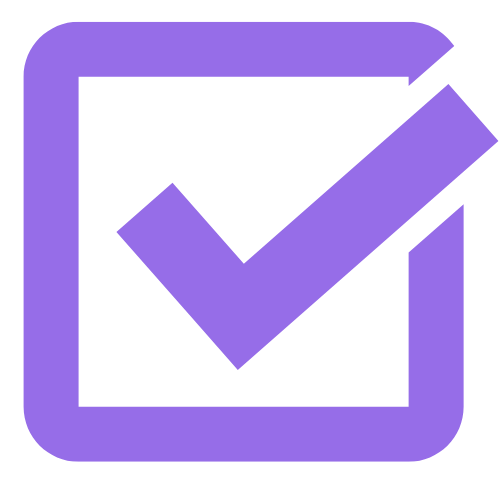 Jaime Mackey
Breastfeeding Educator Graduate
I loved all the handouts and extra information.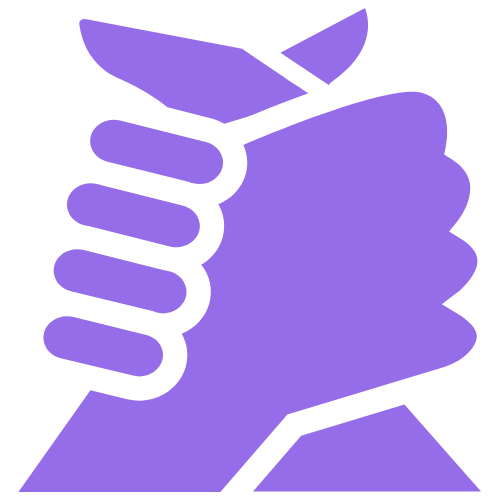 Nicole Santana
Breastfeeding Educator Graduate
The course is continuously updated in response to changes within the profession and the rapidly expanding scientific knowledge body.
Are you a doula, postpartum doula, nurse, or allied health professional? Please email us for an enrollment coupon, so we can help you to support families.
In addition, are you serving a population affected by health disparities? If so, please email us a partial scholarship. All fees are in USD.