Contact Us
Have a Question? We want to help. Contact us, and we can ensure we get you the information you want.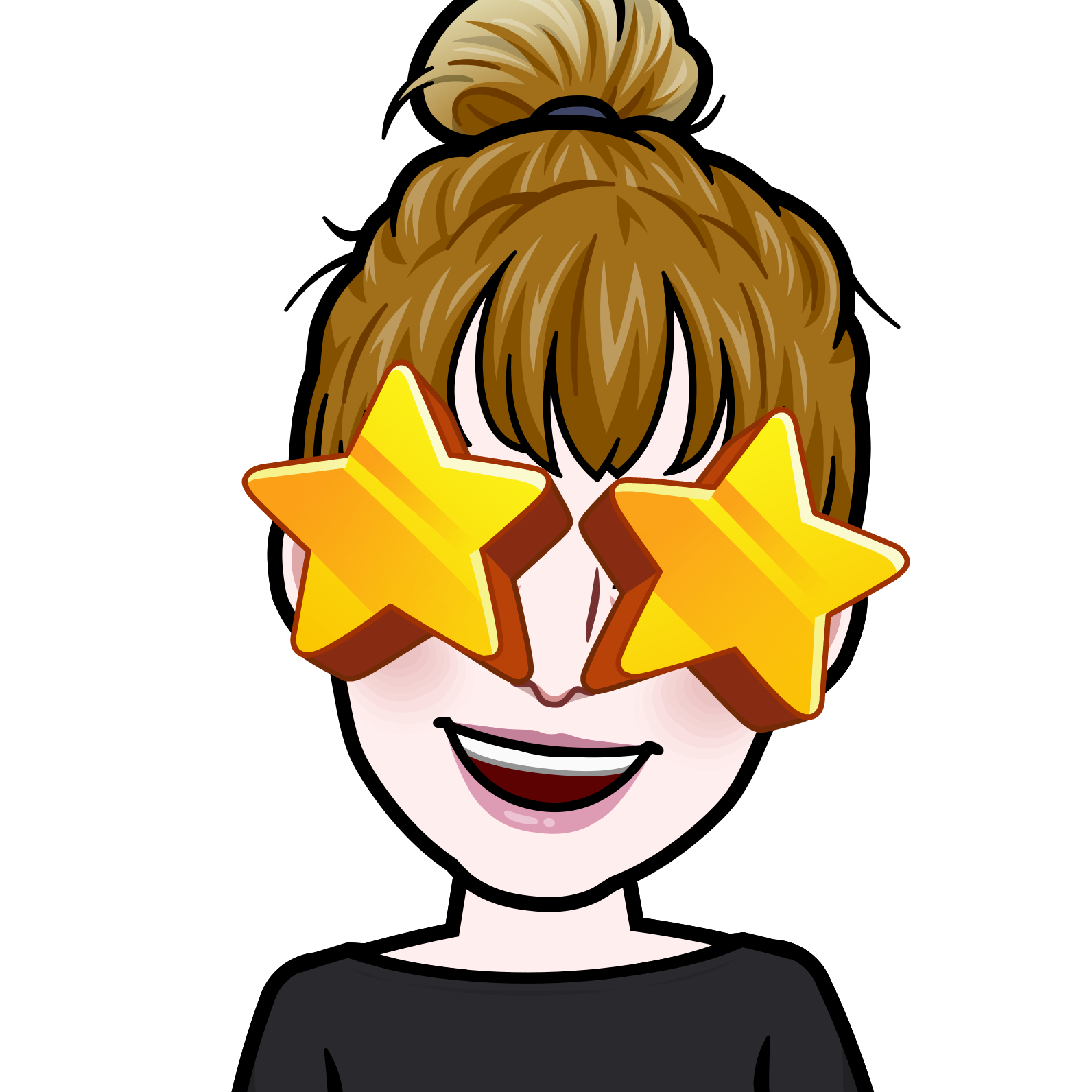 Student Blog
Read some of the great blog posts from students. Coming Soon.
Email
Contact Us, Send a Message
Connect with us
Contact Us
Phone Number
Admissions and Enrollment Questions: 866-303-4372
FAQ
Frequently Asked Questions
What is the BAI Philosophy?
The birthing person deserves to be honored and supported as they embark on this most challenging, heart-fulfilling, and expressive journey. Birth Arts educational programs are for those who want to get to the heart of what it means to be "holding space for their client." Being a doula is genuinely being with women, where they are emotionally, spiritually, and physically. Birth Arts programs venture to follow this more natural way of passing along women's wisdom, allowing and following clients in their natural progression through pregnancy and labor. We honor and know the value of technology and technocratic options, but we also understand that natural birth and all it offers are priceless. We believe that nature and science coexist, and clients can truly benefit from this by first trusting their bodies. We want Birth Arts International Professionals to trust in their inner wisdom and education and trust in their clients to serve the way they need to be served. We believe our students should be supported the same way they will support the women and families they work with. Each student receives attention via telephone, snail mail, or online contact. We look forward to meeting them at one of the workshops, virtually online, over the phone; we believe in connection. Each student will have their unique timing and way of completing the program. We want to help you become a compassionate and skilled birth caregiver. We expect you to take responsibility for doing the work, take the initiative to ask questions, do research, and communicate clearly about your needs about the program. We hope Birth Arts International offers the kind of birth education you seek. All enrollments in programs are non-refundable. All fees are paid in USD.
SOP- Standards of Practice
Professional Certified Standards of Practice
Services Provided by Professional Birth Arts International Certified Provider

     A Birth Arts International professional accompanies the woman in labor, providing emotional and physical support. The provider suggests comfort measures, provides support and suggestions for the partner. When possible, the doula provides pre- and post-partum education, resources, emotional support, to include information on practices and procedures, and information that can assist in the client making informed decisions about her care. Furthermore, doulas do not "prescribe" treatment, suggestions, advice or information made available within the function of the doula must be done with the provision that the doula recommends the client to confirm/confer/communicate/advise her primary care provider of her choice before using any application, therapy or treatment that could influence her pregnancy or health.
Limits to Practice- Doulas do not practice medicine or midwifery and do not diagnose or prescribe. Doulas, that practice as adjunct practitioners, must in addition practice under their organizing body's regulating practice. Doulas do not perform clinical tasks, like labor assessment, blood pressure, administration of drugs or medical tasks for the mother. The doula will not alter or augment treatment.
Referrals- If the doula cannot provide services she will refer the client to the care that is needed.
Postpartum Doulas
Services Provided. The postpartum doula cares for the mother and family in their home during the postpartum period. The postpartum doula offers evidence-based education on infant feeding, emotional and physical recovery from childbirth, and other issues associated with the postpartum period including postpartum mood disorders.
Limits of Practice: Postpartum Doula Standards apply to emotional, physical and educational support only. The certified postpartum doula does not perform clinical or medical tasks, such as taking temperatures, blood pressure check, dosing medicine or any other type of postpartum clinical care. The doula will state concerns to the family about any family member, including the baby.
Referrals. For client needs beyond the scope of the doula's training, referrals will be made to appropriate resources.
Childbirth Educator
Services Provided: Offer culturally and community-based childbirth education. Promote safe and healthy pregnancy and birth practices.
Making sure the needs of the community are addressed and served, that she is teaching too. Offering extensive education based resources and referrals to services the family may need.
Limits of Practice: Does not offer medical or clinical advice.
Referrals. For client needs beyond the scope of the CBE's training, referrals will be made to appropriate resources.
Breastfeeding Educator
Services Provided: To be knowledgeable in the area of breastfeeding & lactation and are able to assist with breastfeeding education and support. Promote safe and manageable breastfeeding practices. Work to educate women, and families and the community about breastfeeding and human lactation.
Assist in facilitating the advancement of policies that protect, promote and support breastfeeding and act as an advocate for breastfeeding as normal and natural. The educator provides holistic support, evidence-based breastfeeding assistance, and care, from preconception to weaning, for women and their families.
Limits of Practice: Does not offer medical or clinical advice. Offer appropriate education and to not overstep educational scope, and refer when needed.
Referrals. For client requirements beyond the scope of the LEC's training, referrals will be made to appropriate resources.
Limits to Practice
Birth Arts International (BAI) Practitioners do not practice medicine, offer clinical assessments or offer medical advice, they provide informational services. If a doula is providing these skills, she is not practicing as a Birth Arts International Doula.
Advocacy
Birth Arts International Doulas act as advocates; they do not act as decision makers for clients. All health care choices are made by the client and not the doula. All communication referring to health care decisions are made by the client to their primary health care provider. Advocates do not speak for the client but offer education and support.
Referrals
All Birth Arts International providers are advised to refer to the appropriate service provider for all care outside of the scope of practice. Providers should also refer to other providers if the client has needs better fulfilled by a better provider.
Care- Continuity
It is essential providers are able to offer Continuity of Care (COC). COC can and does include backup doula support, educating yourself to further assist a client, referring to other providers as stated in referrals, client follow-up and follow-up with backup provider if one is used in your place.
Adjunct Therapies
We understand many BAI doulas practice adjunct therapies, these should follow the therapies licensing board, or be in a separate training and practice from doula care, or on an advisement path. All doulas should advise clients to always inform care providers of all adjunct therapies utilized, to include herbals, aromatherapy, massage, homeopathic, etc.. Each woman is different and she needs to advise her primary care team of all internal medicinal, be it natural, supplements or OTC for a clearer health picture for her primary care provider.
Training
BAI requires all students to complete an extensive 350 plus page BAI training manual and workbook, additional reporting and reading requirements, attend a minimum required documented births, breastfeeding and childbirth education requirements. Please visit Birth Arts International for more information on all requirements.
Experience
Doulas and educators certified by BAI will have the knowledge and understanding as set forth in the BAI Requirements for Certification. This includes the condition of support to a minimum number of clients, positive evaluations from clients and health care providers and records of five births, including a précis, observation form and report of each birth.
Removal from Programs or Loss of Certification
If a student acts in a manner that brings the professional ethics, standards and practices of a BAI professional in question, via fraud, abuse or practicing outside of the scope of practice, they will be removed from the program, with no refunds offered, or certification will be revoked. Revoking a certification is a serious matter, and it can be caused by fraudulently doing course work, professional work or any cases of professional abuse of skills, power, etc..

Birth Arts International cannot be held liable for individual students, we are solely an education provider furnishing a certificate upon completion, and each student is a private business owner working independently for themselves.
Who is the Director?
Demetria is a Master Herbalist and Aromatherapist, Professional Doula Trainer, former Midwife, and Childbirth Educator. Demetria has written for Special Delivery, Birth Kit, Midwifery Today, Vegetarian Baby, and many other fine publications on herbalism, birth, aromatherapy, and other similar topics. Demetria is also a business visionary and privately coaches successful business entrepreneurs to higher levels of personal success. She was on faculty at the Midwives College of Utah and has taught at educational institutions around the world. She is the author of  Herbal Healing for Children , 475 Herbal and Aromatherapy Recipes,  Aromatherapy and Herbal Remedies for Pregnancy, Birth and Breastfeeding and Aromatherapy: Essential Oils for Healing
BAI History
Birth Arts International was initially founded in 2000 by Demetria Clark. Since then, the organization has expanded into Birth Arts International, a Demetria Clark Education LLC. We have gone from a regional body to working internationally, offering extensive doula, postpartum doula, childbirth educator, midwifery assistant, and advanced doula training. We strive to be inclusive and to promote diversity in birth work. Birth Arts International is considered the premier holistic doula training organization and is known for its support and progressive student support practices. Birth Arts International, as of 2022, has trained over 33,000 birth workers worldwide, and that number continues to grow year after year.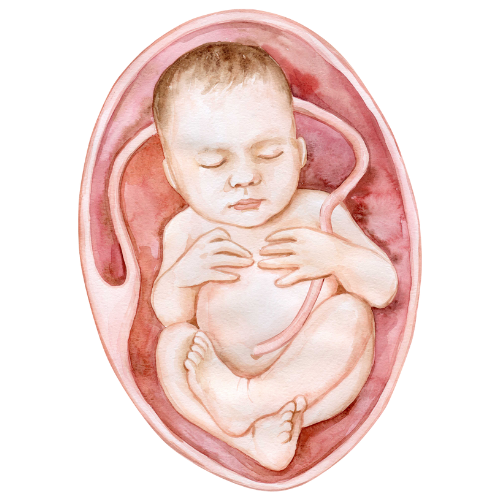 Scholarships
Yes, we do have partial scholarships. Send an email with the subject scholarship and ask for one, tell us a little about why you need one and we try to replay within 24 hours. Email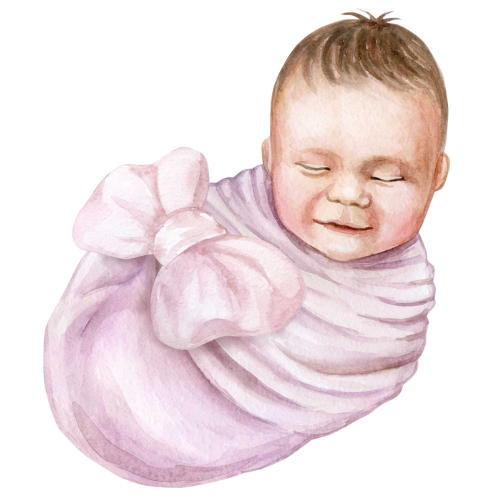 International Students
We accept students from all over the world. Our classroom is in English, but you can study with translation tools if you desire, and we have many students who have English as a second language. Translation tools.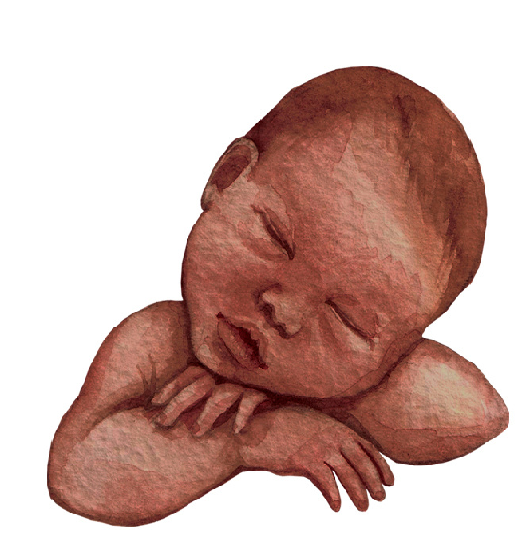 Tuition and Fees
We only charge your enrollment fee. We do not charge additional fees for grading, certification, membership, etc. All fees are in USD. If you are international and want to convert your currency, here is a great tool.