Training for Doula: What to look for in your Doula Training Certification.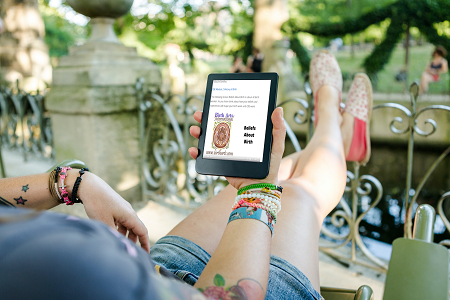 When choosing a doula training program, there are a few key things to look for:
Comprehensive curriculum:

 

The program should cover all aspects of doula work, including childbirth education, labor support, and postpartum care. It should also teach you about the different birthing philosophies and practices, so that you can support your clients in their unique choices.
Experienced and qualified instructors:

 

The instructors should be experienced doulas passionate about teaching. They should be able to provide you with the knowledge and skills you need to be a successful doula.
Support from the program after graduation:

 

The program should offer support to its graduates, such as mentorship and networking opportunities. This can be helpful as you begin your doula career.
In addition to these key factors, you may also want to consider the following when choosing a doula training program:
Cost:

 

Doula training programs can vary in cost, so setting a budget before you start your search is important. Remember more isn't better and less isn't always a bargain.
Online and At Your Own Pace:  Our programs are online, at your own pace, and supported with instructor interaction and multimedia resources.
Certification:

 

Some programs offer certification, while others do not. Certification is not required to be a doula, but it can be helpful in finding clients. Certification is also required for many insurance reimbursement options.
When you discover programs that match your standards, reach out to them for more information on their curriculum, instructors, and cost. Don't forget to seek out recommendations from fellow doulas. Remember, with hard work and dedication, you can find the perfect program to help you achieve your goals.
Here are some additional tips for choosing a doula training program:
Read reviews:

 

See what other doulas have to say about the programs you are considering. You can read reviews online or ask your doula friends for recommendations.
Ask Questions: Connect with the organization and ask any questions you have.
Follow your intuition:

 

Trust your gut about which program is right for you.
Choosing the right doula training program can feel like a daunting task, but don't worry! I'm here to help you find the perfect one for you. By taking your time to research and consider your needs, we'll make sure you find a program that will prepare you for a fulfilling career as a doula.