Crossover Doula Certification
Doula Certification for Experienced Doulas- Recertification or Crossover Certification.
Ready to get your certification for all of that hard work? Already trained? Certified elsewhere?
Worked for years as a doula and now want to be certified?
Want to change to another professional organization?
Want to be dual certified to increase your skillset and support skills?
Already Trained or Certified?
Crossover/recertification students can use their experience and skill to expedite their educational certification. We accept prior work from other organizations and professional skills and experience to allow you to expedite the certification process.
We Respect the Work You Have Completed.
Even if you didn't finish your training with another organization, we work to get you through the Crossover Doula Certification process. Recertify with Birth Arts International.
Therefore, when you enroll, you can use the work you have already done to complete BAI assignments and birth evaluations.
 

$260 with coupon WINTER35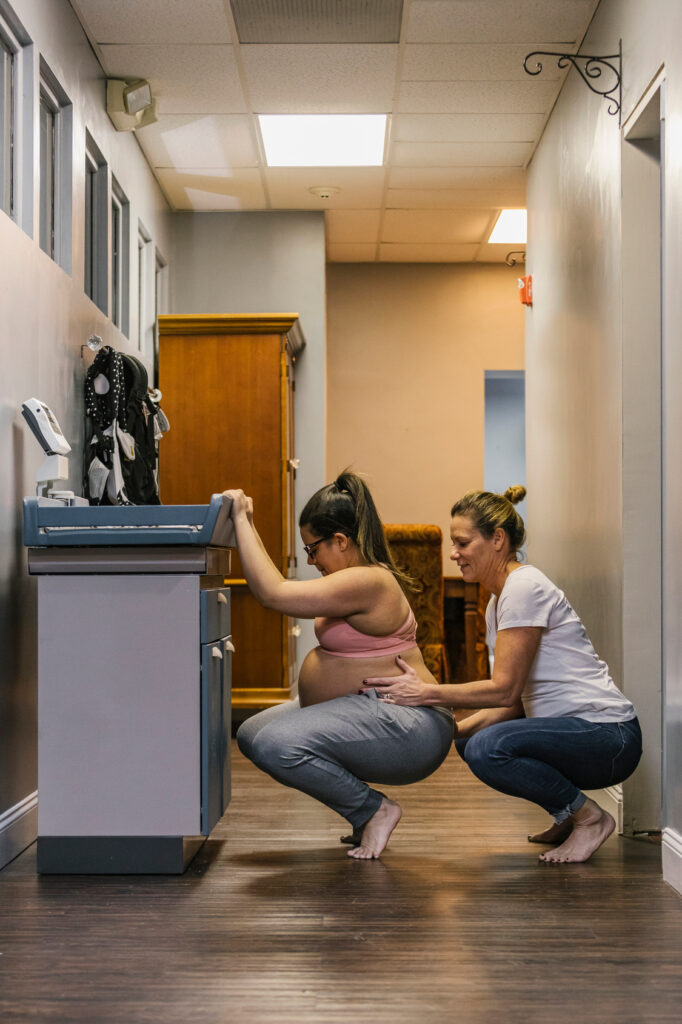 CLASSES
How does it all work?
What will I need to do? Follow these steps.
One: Enroll in the Crossover Doula Certification Program.
Two: Complete the Classroom work, and upload previous work and experience.
Three: Upload prior birth experience, childbirth education experience,  professional experience, and resume.
Four: Certification Evaluation.
Sounds pretty simple, right? Well, it is. We respect and value the experience and education our crossover students bring to the birth world.
Above all, we have designed this option to be fast and easy for skilled or previously certified doulas. We want to help you get to your goals faster.
 

$260 with coupon WINTER35
What do you require for certification? How to become a crossover doula?
1. Firstly, students will upload previous work from other training or organizations.
2. Secondly, complete some specific Birth Arts International Activities.
3. Thirdly, upload previous births and experiences.
In conclusion, most complete the crossover doula certification in about a month.
Do you have an SOP? Yes, we do. Ours respects our student's autonomy and professionalism.
How else do you connect with students? We have social media accounts and student-only groups to help students to communicate with us and each other.
OBJECTIVES
Why Cross Certify with Birth Arts International?
Ready for Lifetime Certification
You've already trained or certified with another organization and want lifetime certification and recognition for previous experience. In addition, Crossover Certification offers the opportunity to doulas who other organizations have trained to earn their doula certification through Birth Arts International.
Want to join the Birth Arts International Family.
You are ready to join a connected and holistic training organization known for unsurpassed support. In other words, are you ready to make a difference in birth?
Gain more training and advanced skills
Our program will also offer you the same advanced training information and bonuses as our standard doula certification.
Attain Additional Business Skills and Training
Participate in our connection calls, and access our business training and skills materials to improve your business. Furthermore, you will learn to plan for long-term business success.
Desire a Deeper Doula Training Experience
A desire for a deeper understanding of how to support clients and make birth better. You yearn for more profound knowledge and appreciation of supporting doula clients—a desire for a sincere, robust, and efficient certification process.
Over the excessive fees.
Are you over the excessive fees? Recertification, grading, membership, and group fees? Year after year…We don't have additional fees, and certification is for a lifetime.
TESTIMONIALS
What Our Students Say

I feel like this program was very thorough and well put together! I really enjoyed the fact that I could listen to the lectures anywhere.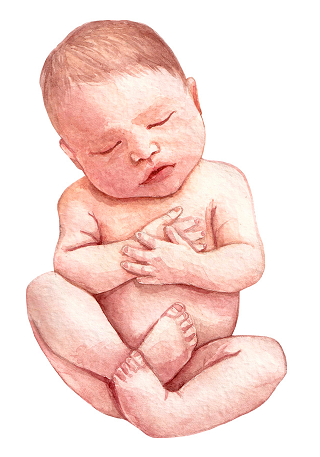 I felt it was very comprehensive, and loved doing it. I honed in on the holistic parts of the program because I mostly support hospital births and bringing that aspect to the prenatal education. One of the reasons I chose this program was to remind me where I came from: I had 4 home births and my preparation for them was getting in touch with myself.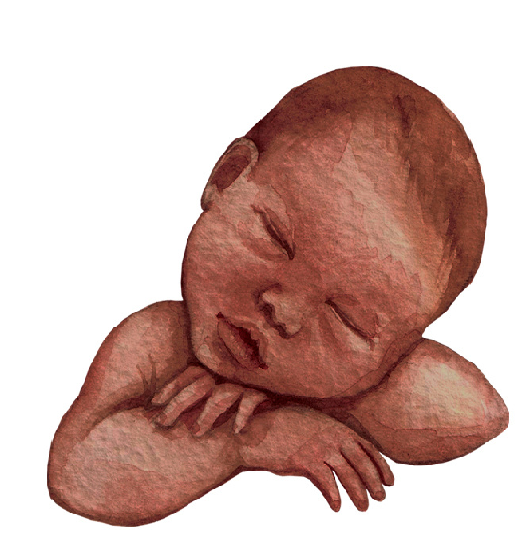 I think the crossover program had everything I needed to complete my certification. It was good to go over all the information in the course materials and still complete things that people in the regular doula certification program would do. Thank you for a very complete course!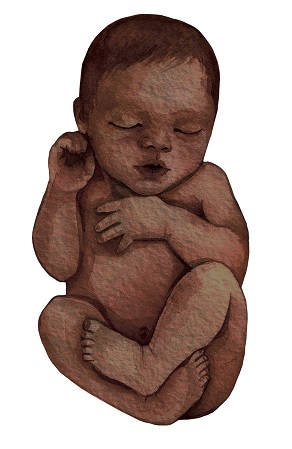 I very much enjoyed even having this type of program as an option for getting my certification redone and finding a program that honors previous birth work.