Why does Birth Arts International offer the best Doula Certification?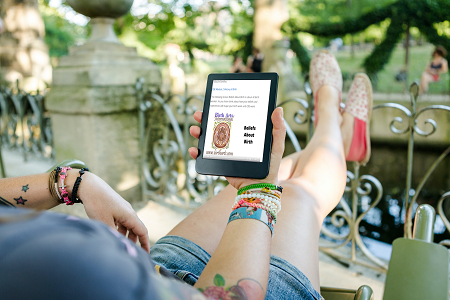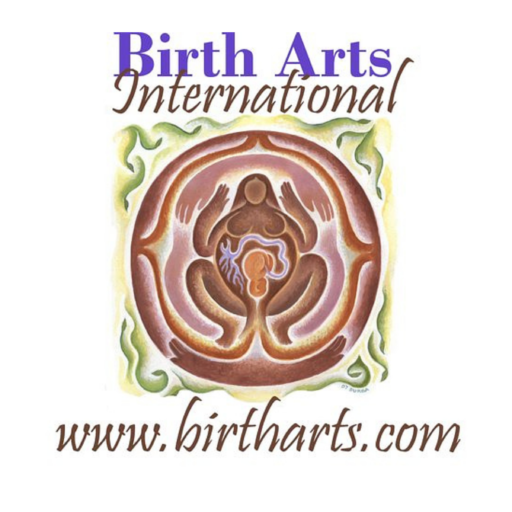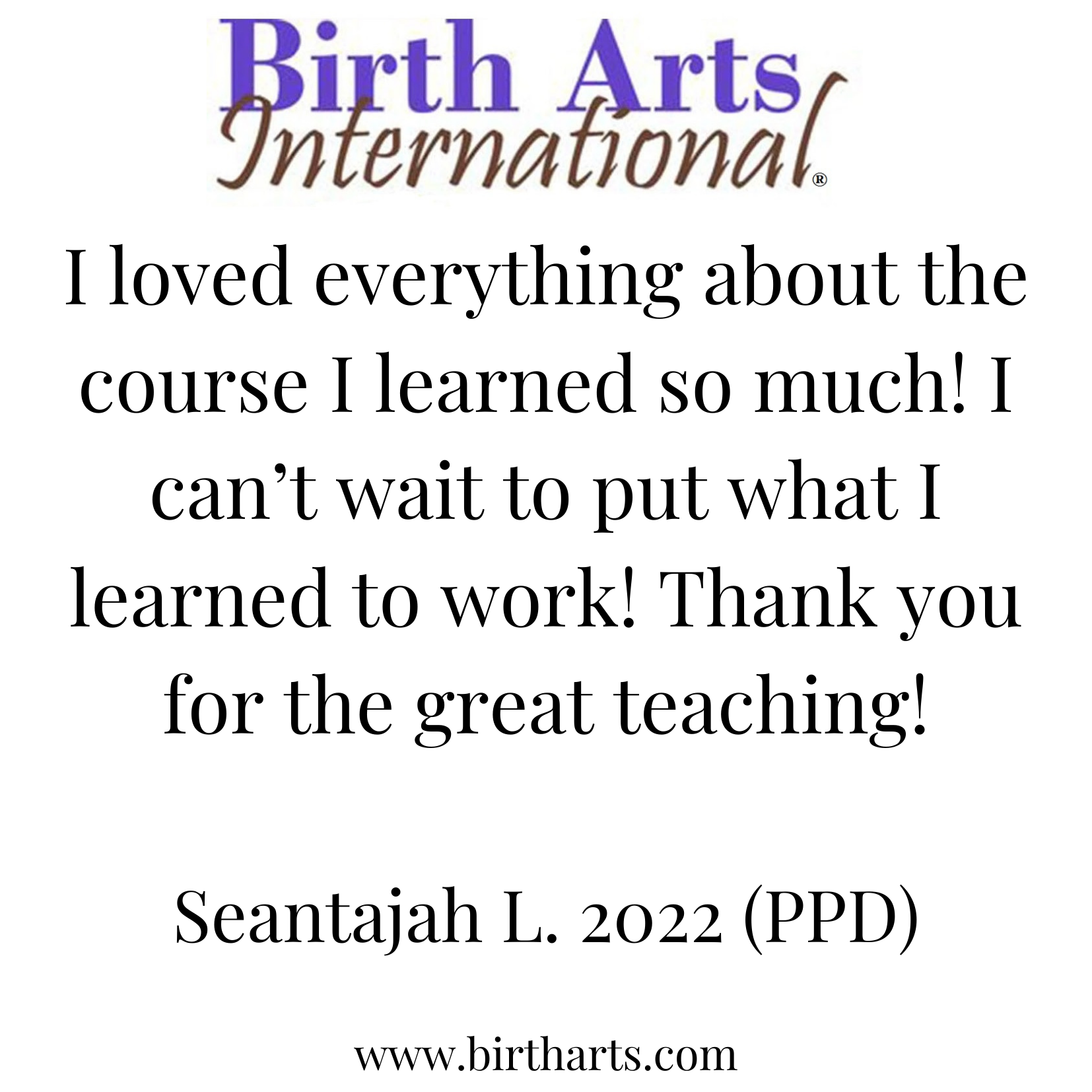 Here are some of the reasons why Birth Arts International offers the best doula certification:
If you are looking for a doula certification program that is comprehensive, holistic, and empowering, look no further than Birth Arts International. Birth Arts International is the leading doula training organization in the world, with over 20 years of experience and thousands of graduates.
Learn At Your Own Pace
You can learn at your own pace and schedule. Birth Arts International offers online and self-paced modules to access anytime, anywhere.
The Best Courses
In addition, students can choose from a variety of courses and specialties. Birth Arts International offers courses on birth doula, postpartum doula, childbirth educator, and breastfeeding educator. We also have aromatherapy, herbal, and business courses. Check out our enrollment bundles.
Support
Benefit from the support and mentorship of experienced doulas. You can ask questions, get feedback, and network with other Birth Arts International community doulas.
Skills
Gain practical skills and hands-on experience. Birth Arts International provides the tools and resources to become a confident and competent doula. You will learn how to provide birthing families with physical, emotional, and informational support. Teach you to navigate different scenarios and challenges and communicate effectively with clients and care providers. Furthermore, students are also taught to run a successful doula business.
Make a Difference
Moreover, you will make a difference in the world. Birth Arts International is more than just a doula training program. The movement aims to improve maternal health outcomes and promote human rights in childbirth. Doulas work to empower women to make informed choices about their bodies and births. By becoming a Birth Arts International certified doula, you will join a network of changemakers who positively impact their communities and beyond.
If you are ready to start your doula journey with Birth Arts International, visit their website today and enroll in the program that suits you best. You will not regret choosing Birth Arts International as your doula certification provider. They are simply the best!