Bereavement Certification
Learn to Support Families
Our Bereavement Certification is geared towards doulas, postpartum doulas, midwives, nurses, and other family support workers who support families through loss. However, we stress compassionate care that is accepting and strive to assist clients through their experience.
Have you endured a loss and desire to help others?
Often experiences in loss create a desire for us to offer connection and support for those who endure loss.
Do you aspire to be able to assist clients who have or will be experiencing a loss?
Do you want to be able to support families through all types of loss in a way that is compassionate and nurturing?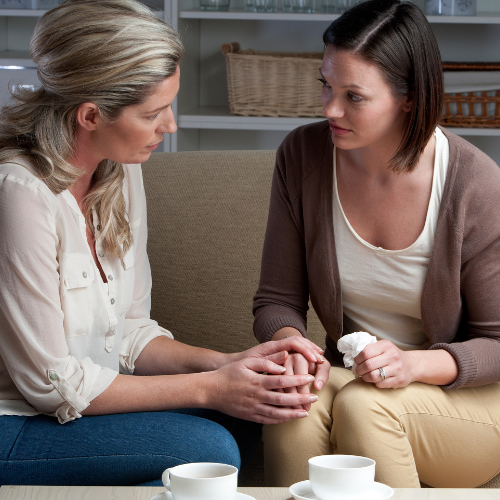 Who is this program for?
Anyone who desires to make a difference.
Many who take this course are doulas or postpartum doulas. Many others are childbirth educators, nurses, massage therapists, and community workers. However, we have many students who are not birth professionals but want to help families with loss.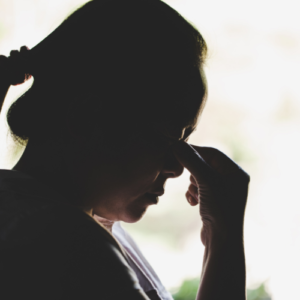 What will I learn?
How to support families in all types of loss.
Learn to serve families throughout all types of grief and loss. You will learn about loss in pregnancy, child, spouse, partner, or parent. Students also gain the skills to help clients through other losses that families experience. Besides, these losses can be the loss of a job, home, or pet during pregnancy. Learn how to support families through all types of loss. Our Bereavement Certification can help you to assist your clients. Moreover, our curriculum is unique because it teaches students to assist families through various types of loss and coping skills.
What is the classroom like?
Online Self Paced
Students have access to an online classroom. You will find lectures, supportive resources, and in-depth information on supportive work to assist families at this time.
Most importantly, students can log in and work when their schedule permits. Classes contain lectures, presentations, and materials to enhance the educational process and promote student success. All students have access to instructor support and access to our student group.
OBJECTIVES
Course Outline
Bereavement Support Certification Course Outline
Students will learn the following to support families with their Bereavement Certification.
Types of Loss
Stillbirth- What is stillbirth? How to support and care for families who have experienced this loss.
Miscarriage-What is a miscarriage? How to support and care for families who have experienced this loss.
Abortion-What is abortion, How to support and care for families who have experienced this loss?
Loss- Personal Ties
As a result, students learn to assist families with the loss they are experiencing.
Grief, Support Resources for Families
Grief- What is Grief, Expressions of Grief, and Coping with Grief.
Supporting families during bereavement.
Types of Grief
Symptoms of Grief
Myths and Facts About Grief
Grief as a Process of Healing
Theories of Grief and Mourning
Coping with Grief 
Helping a Grieving Person: Provide Ongoing Support
HIPAA and Confidentiality
Funeral Support
Funeral Support, learning how to work with families during this challenging time, and available resources.
Supportive Services Resource List
Funeral Services- Funding
Stress
Stress Reactions
Reducing Stress During Bereavement
Don't Be Emotionally Cheap.
Pregnancy Loss and Depression
Moreover, you will learn about the warning signs and how to connect clients to resources and support them in finding appropriate care. Our Bereavement Certification helps families through the different aspects of grief.
Pregnancy Loss and Depression
The Differences Between Grief and Depression
Pregnancy Loss and Postpartum Depression
What is Postpartum Depression?
The difference between Postpartum Blues and Depression.
Postpartum Mood and Anxiety Issues
Pregnancy Loss Depression Risk
Grief and Depression
Complicated Grief
How to support clients through complicated grief.
Treatment and Recovery from the Symptoms of Complicated Grief
Standards of Care
Medical Standard of Care
Communication Skills
Client Confidentiality
Lactation After Loss
Supporting Clients with Lactation After Loss
Measures to prevent issues or pumping resources.
Providing Clients with

 

Resources
Professional Burnout for Bereavement Certification
Preventing and Coping With Burnout
Coping with Stress and Burnout
Preventing Burnout with Bereavement Support.
Self Care for the Professional
Universal Precautions
Universal Precautions for CareGivers
Family Support and Care
Postpartum Infection Risk for Bereaved Parents and Families.
Ethical Practices– You will also learn about the dynamics of ethics. How to appropriately maintain client confidentiality and appropriate supportive measures.
Informed Consent– Learn to support clients in making decisions for their care. As a result, you can help clients navigate getting the help they need in the way they desire.
Resources to support families through this transitional time period.
TESTIMONIALS
What Our Students Say

I truly enjoyed this class as it was very informative for me and how to work with families that experience losing a baby. Although I'm an Ancestral Death Midwife ( Death Doula) anyone that has suffered a loss whether a human or beloved pet baby companion is extremely difficult. I can't imagine what a family feels when losing a baby. This course has provided me with the confidence and tools needed to start working with families that experience miscarriage, stillbirth, ectopic pregnancy, ivf loss, and even abortion support.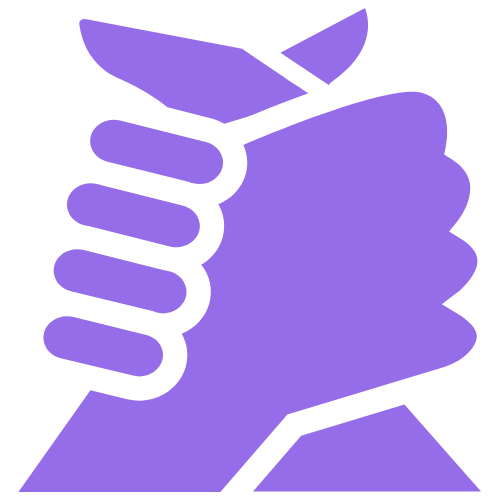 Naleene D.
Graduate of Bereavement Certification
I loved that the program was self-paced. I personally wouldn't change anything. It was very enjoyable.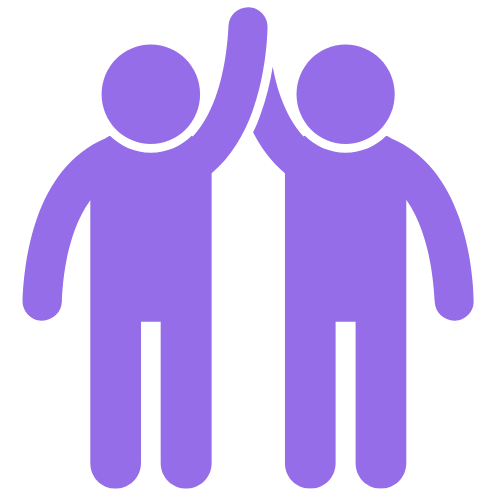 Kasey R.
Graduate of Bereavement Certification

What I liked most about this course is the in-depth content and the accountability of assignments in between each module. I also enjoyed that group support is only a few clicks away.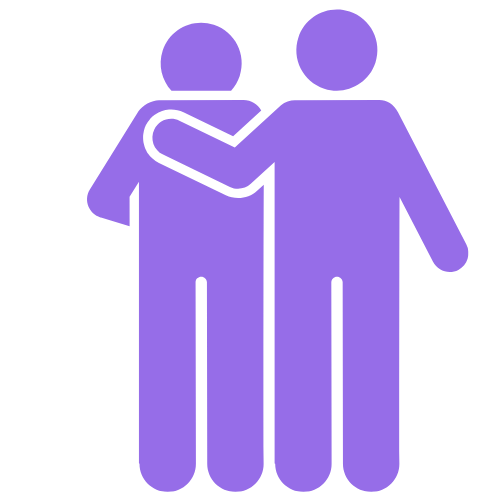 Candace J.
Graduate of Bereavement Certification
I like that it got me to think about what could happen during my work as a birth worker. Often, we think about the joy and great parts of pregnancy and birth which are wonderful. We still have to be mindful of what can happen. This course has opened my eyes to those possibilists. Although none of us want to experience them this course has equipped me with the tools, I need to support my clients in the event that this happens. I am truly grateful for that!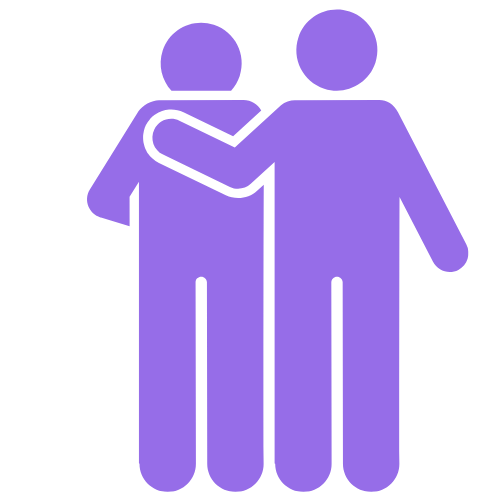 Micaela Henderson
Graduate of Bereavement Certification